Are you, your children, or someone in you know in need of dental services? If so please check out our flyer and call the number listed for more information.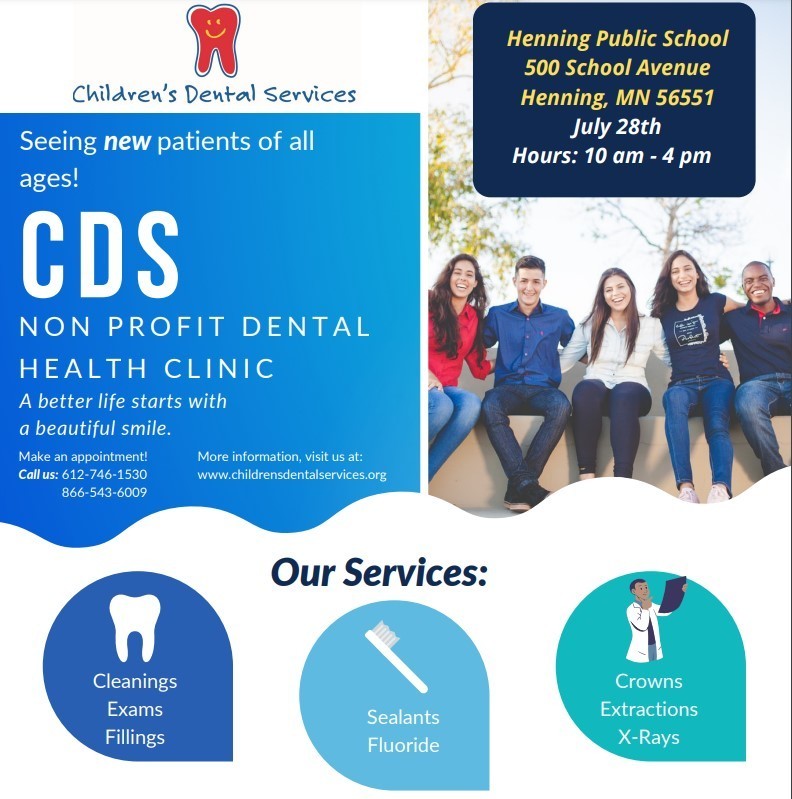 Students in grades 7-12 participated in Day of Caring. This special day is made possible through the leadership of the Henning National Honor Society. This year students and staff cleaned up sections of highway, the Veterans Park, Festival Grounds, Amundson Park, Inspiration Point, Willow Creek, Our Home Your Home, Luther Island Camp, and the Hollow. Great job NHS students, student body, and staff!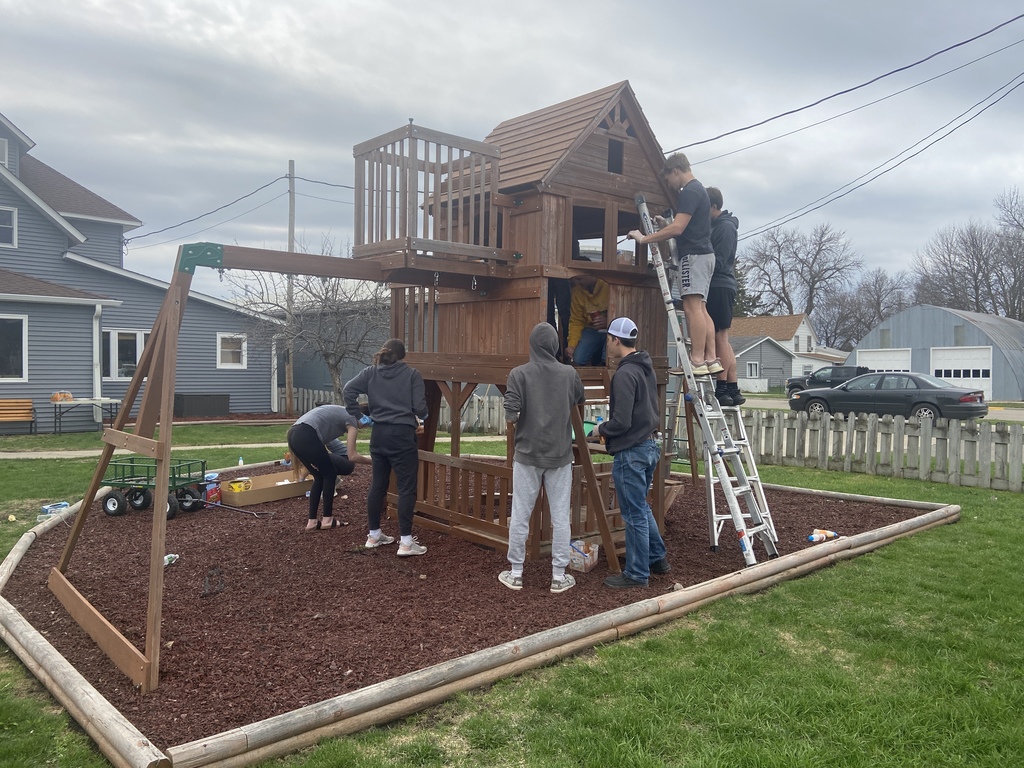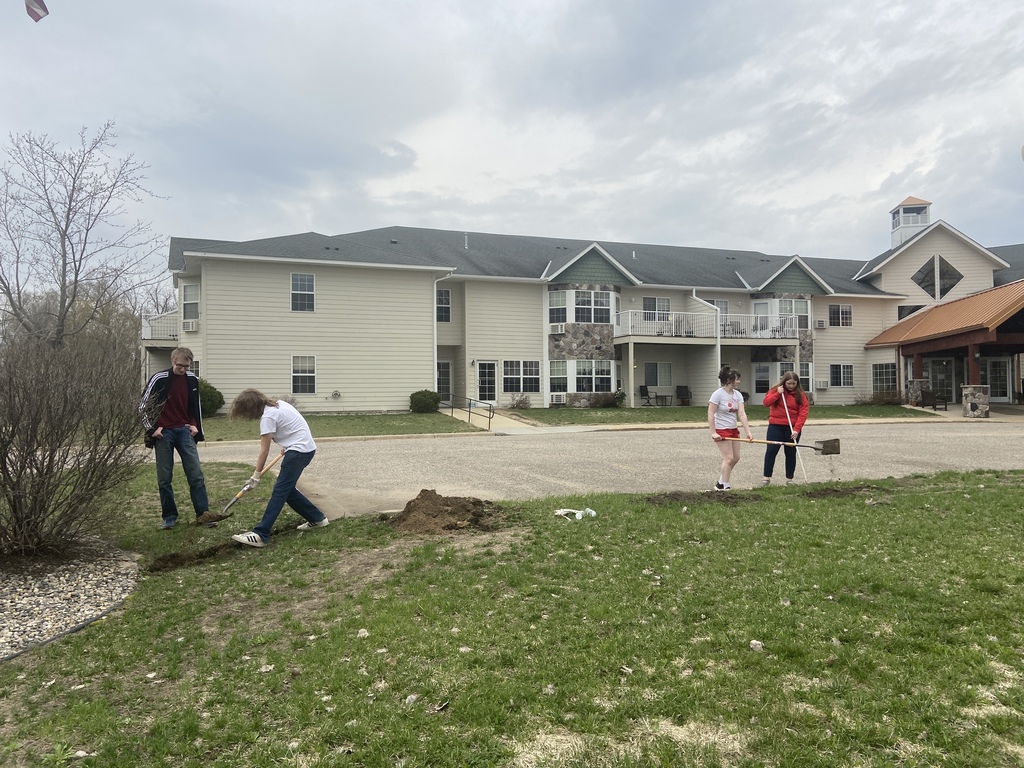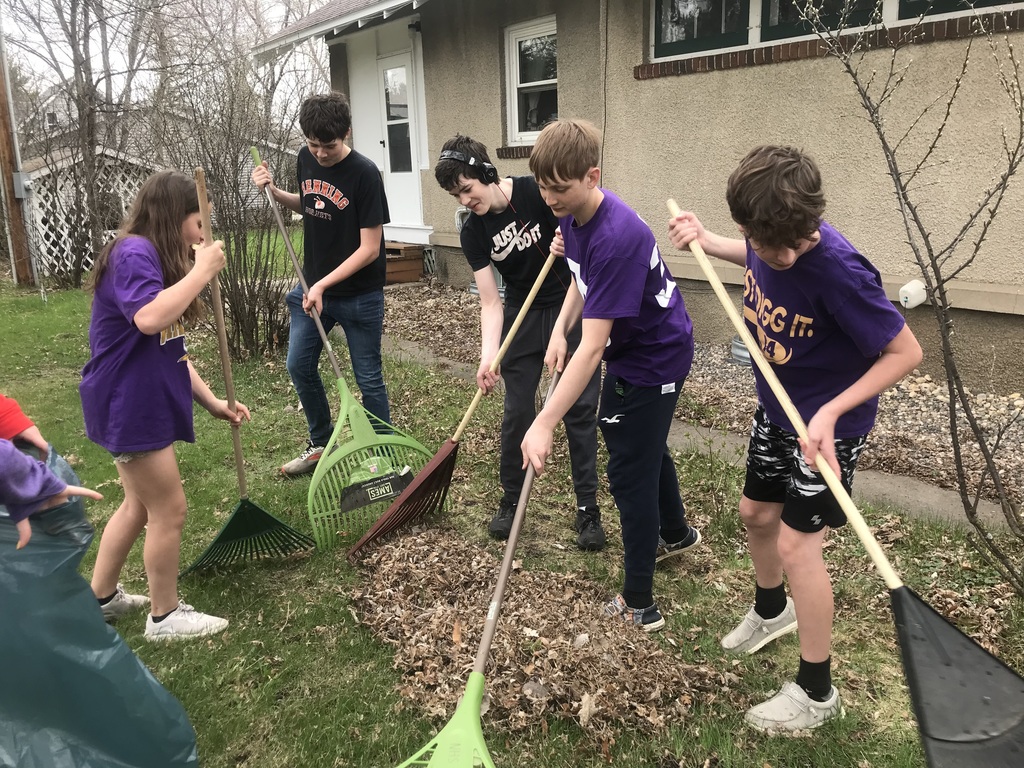 Thank you to the Henning Women's Reading Club for sponsoring the Senior Tea. This is a wonderful Henning tradition!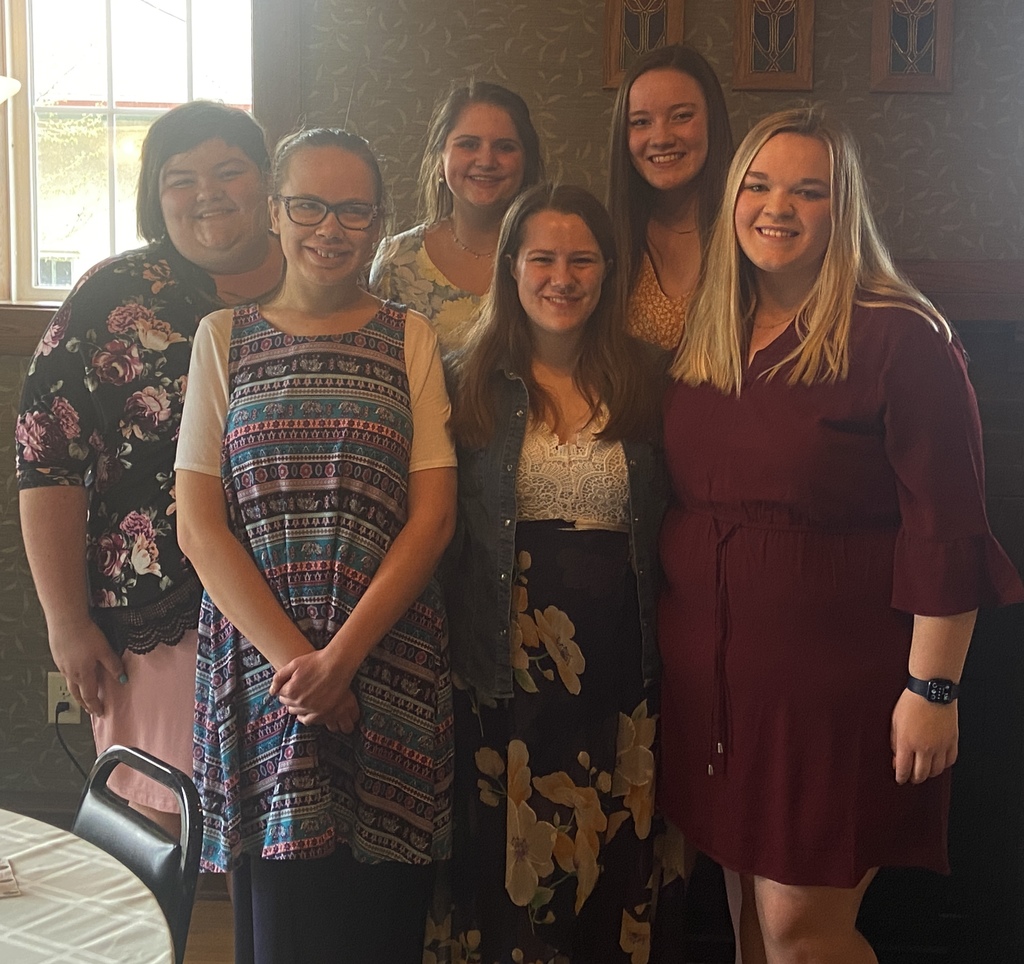 Congratulations to Emma Severson who placed 19th out of 30 contestants in Network Administration using CISCO at the National BPA competition in Dallas, TX. We are proud of you!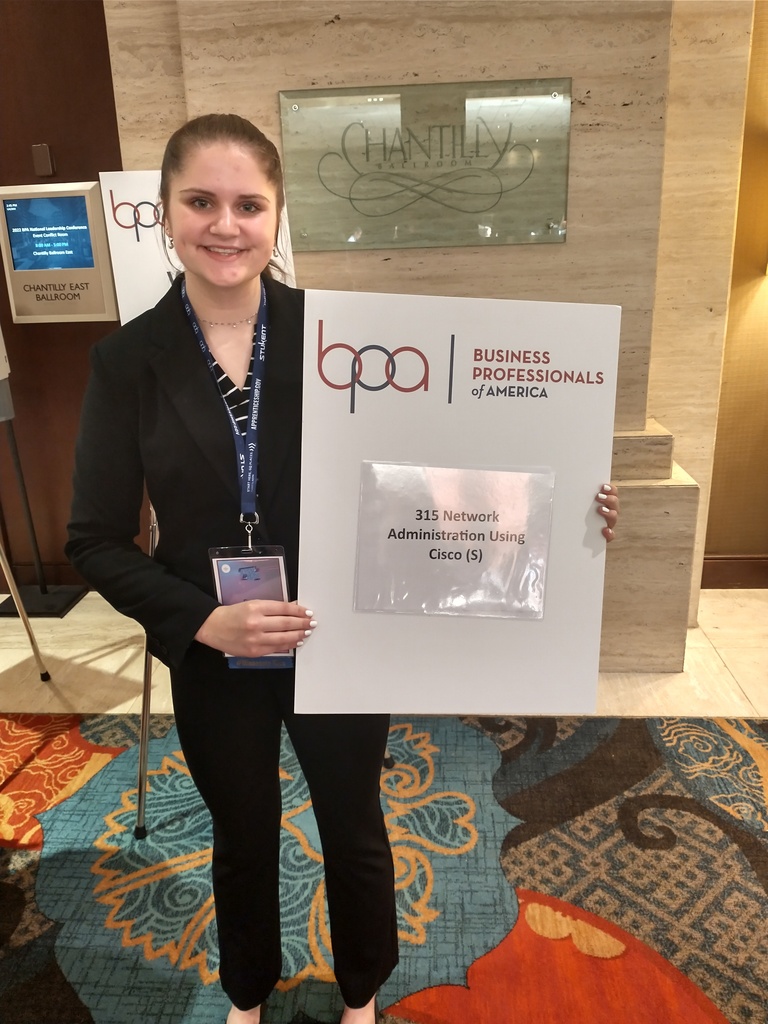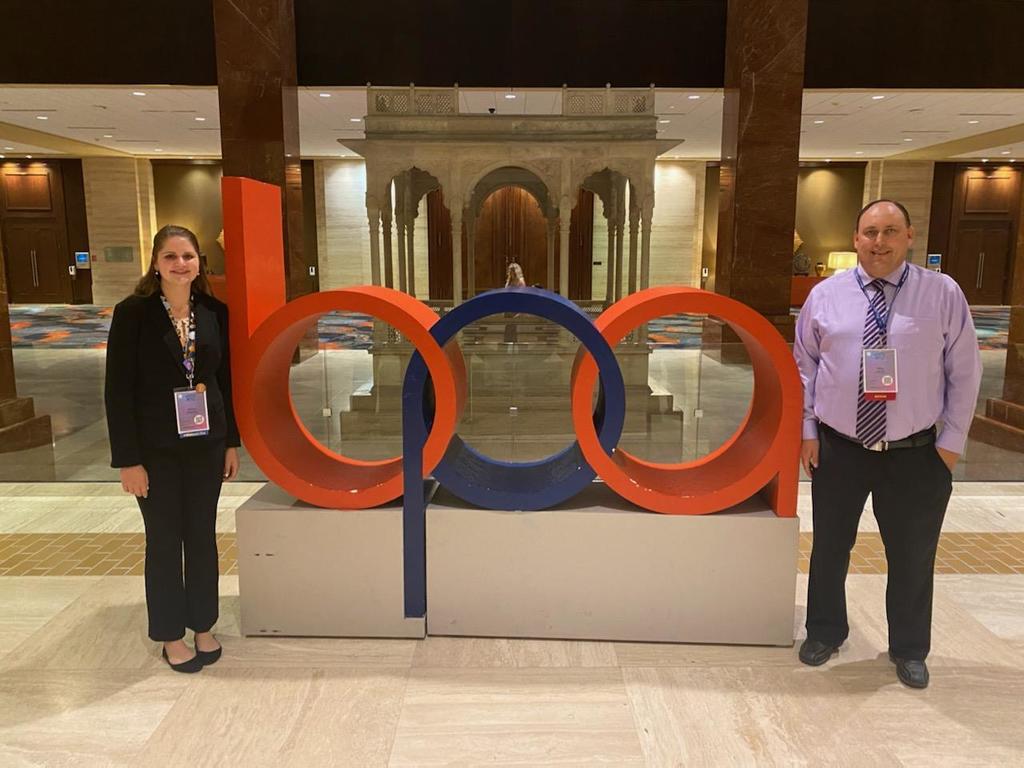 Senior Spotlight: Sam Cordes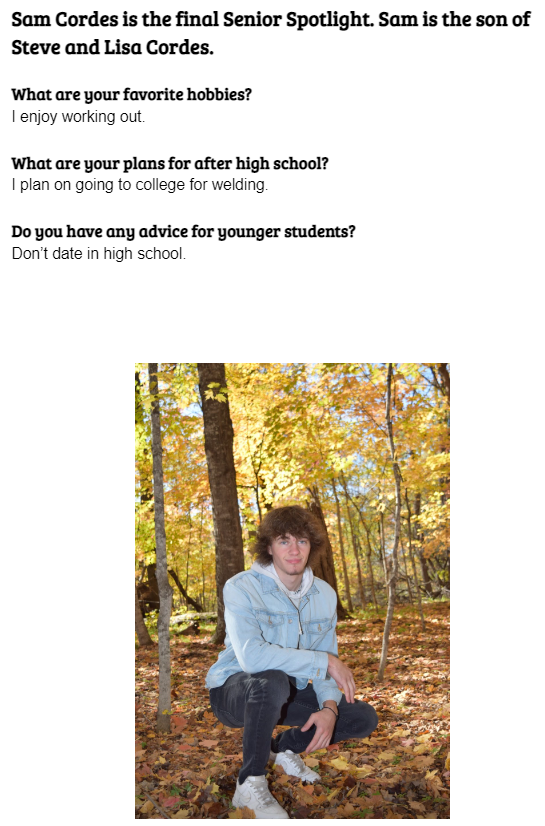 It's Teacher Appreciation Week! Thank you teachers for helping all of our students grow each year!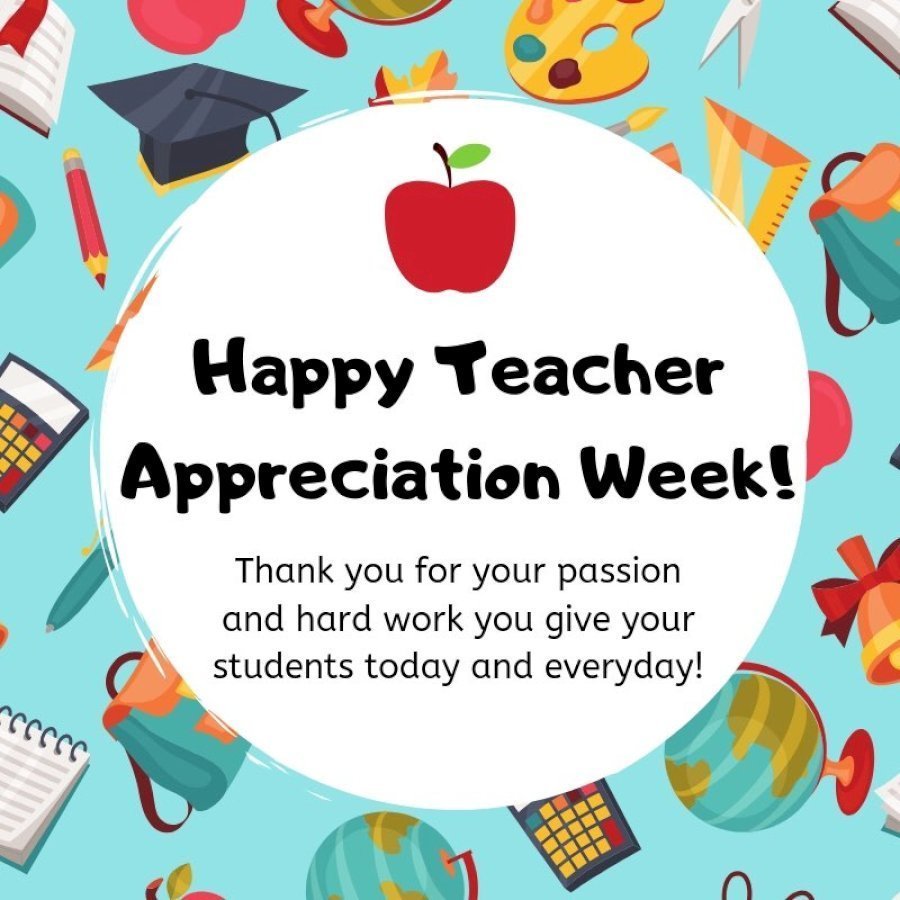 Mrs. Brunsberg's Spanish students had the opportunity to celebrate Cinco de Mayo at the El Mariachi restaurant and at the Taste of Colombia store in Wadena today!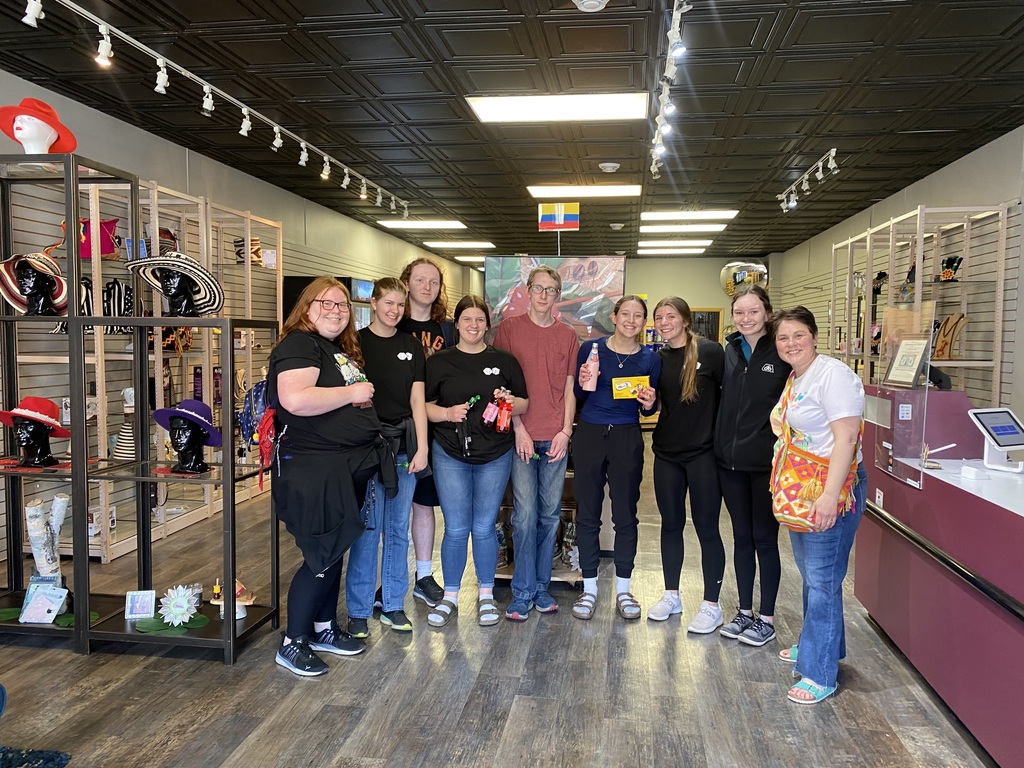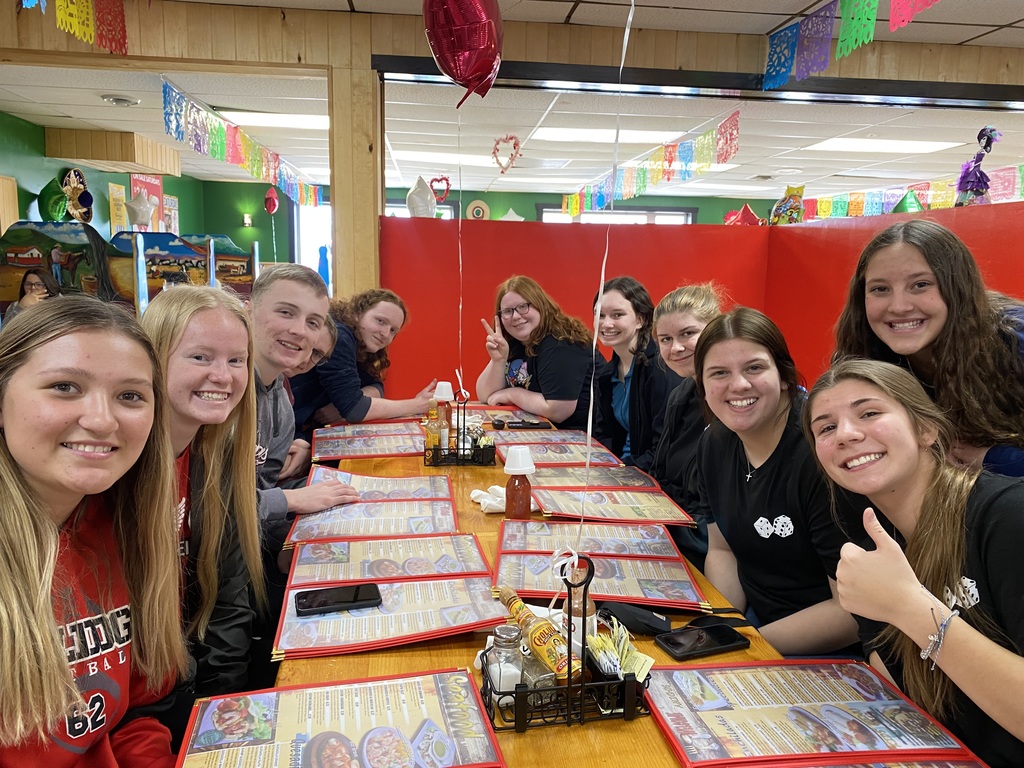 Summer Targeted Services

Our elementary students enjoyed listening to Mrs. Brutlag read while her dog Annie assisted!! Did you know that Annie can even turn pages???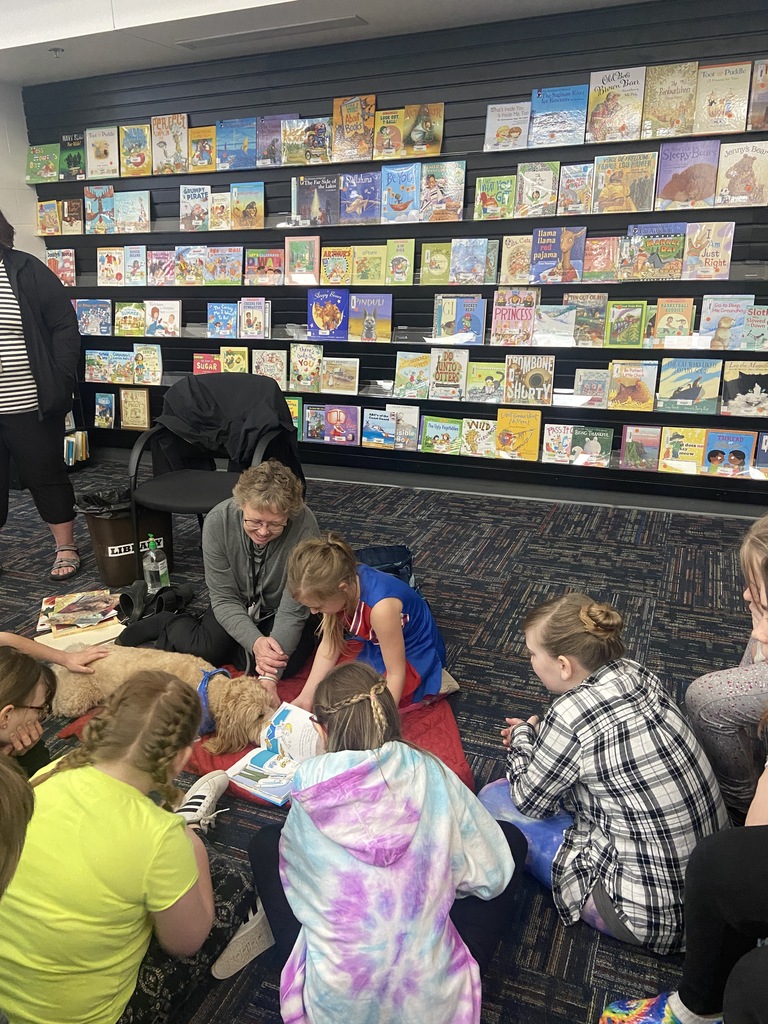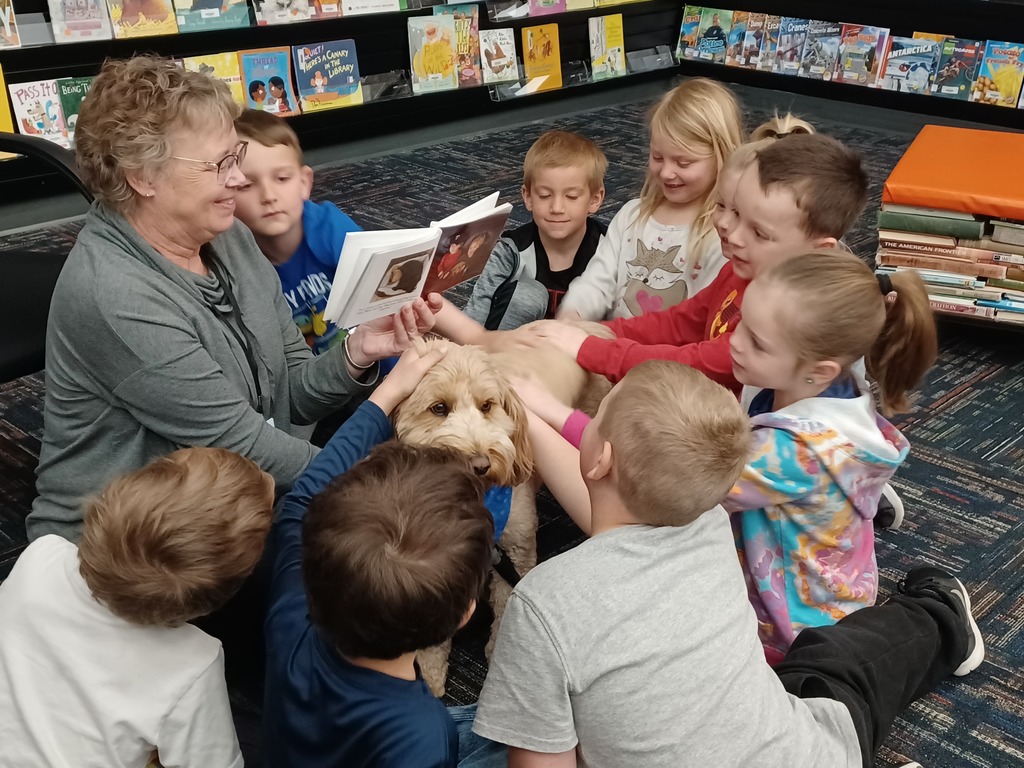 Senior Spotlight: Emma Severson

The Henning Prom is Saturday, April 30 at Thumper Pond - Grand March begins at 6:30 p.m.

The Henning School had a False Fire Alarm today. We had one our students pull the fire alarm, which caused our building to evacuate for about nine (9) minutes.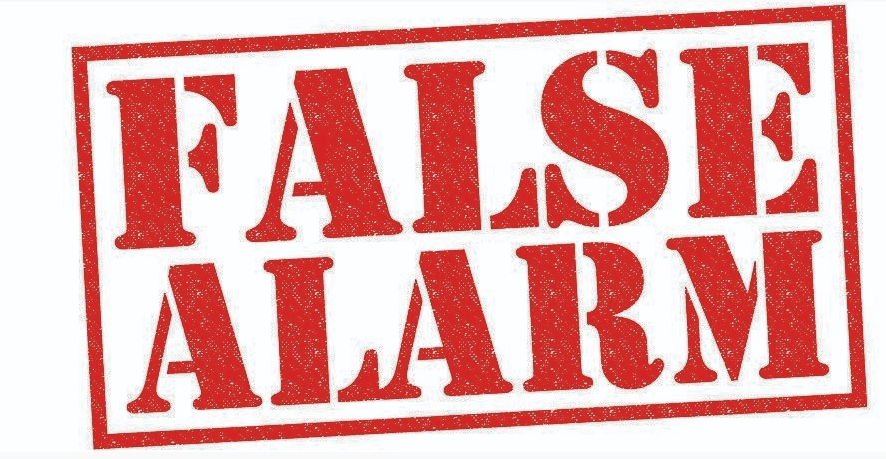 Our 4th and 5th grade Math Masters teams represented Henning in Staples this week. This was the first year the competition included 4th grade. The teams had a challenging and fun experience. We are all so proud of you!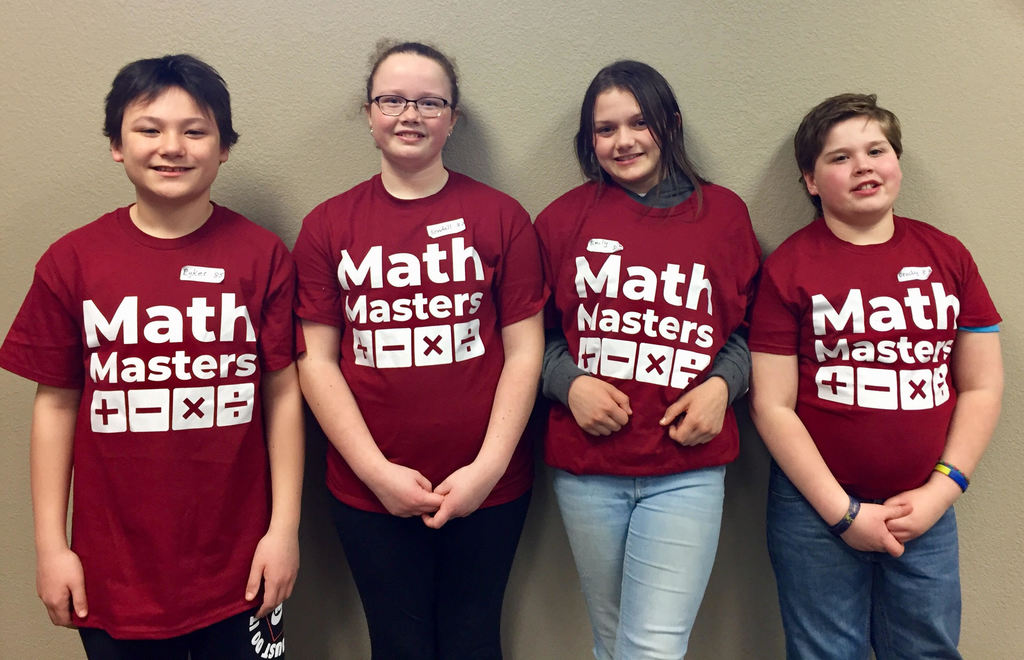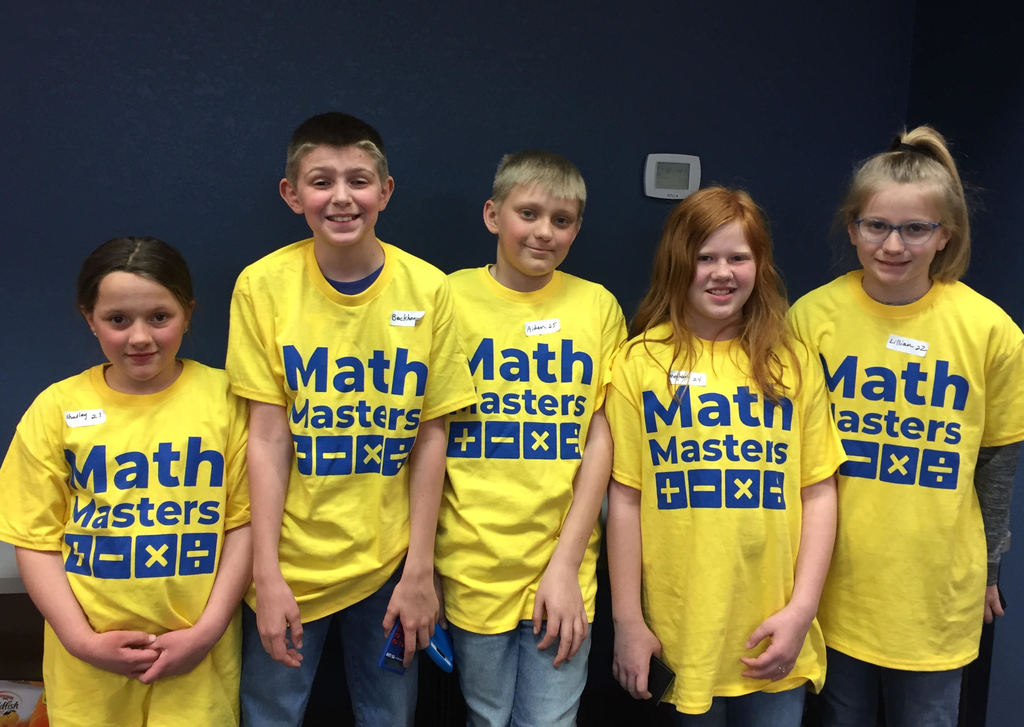 Our threes/fours classes are hard at it again- this time as paleontologists in training. "Dinosaur extinction" and "fossil" discovery take time and patience. The students learned a lot about dinosaurs through the different activities that they did in the classroom.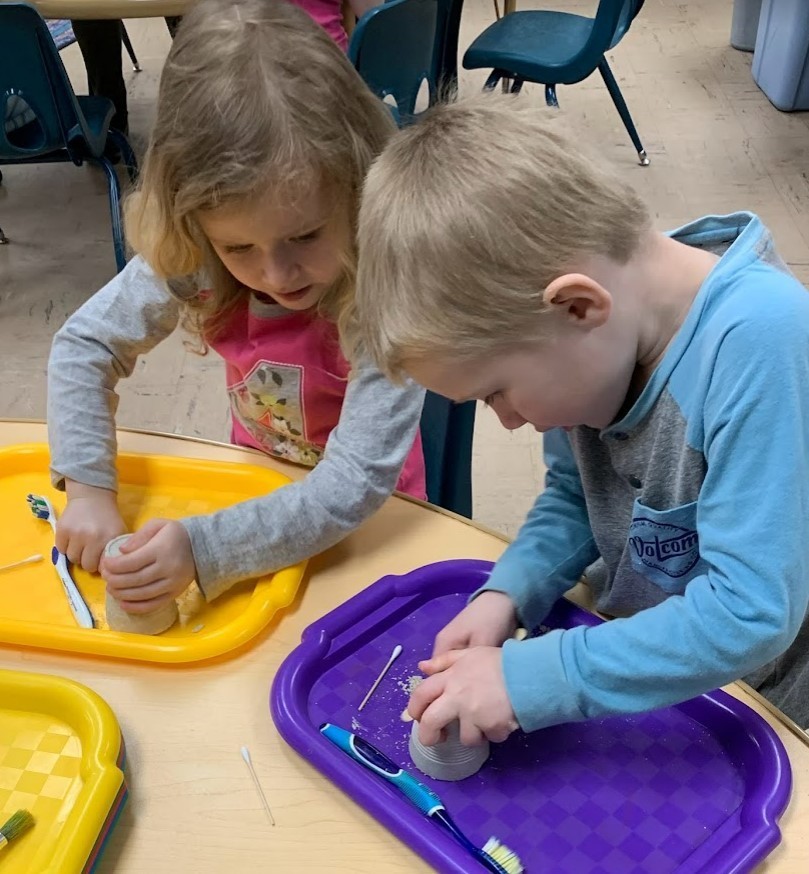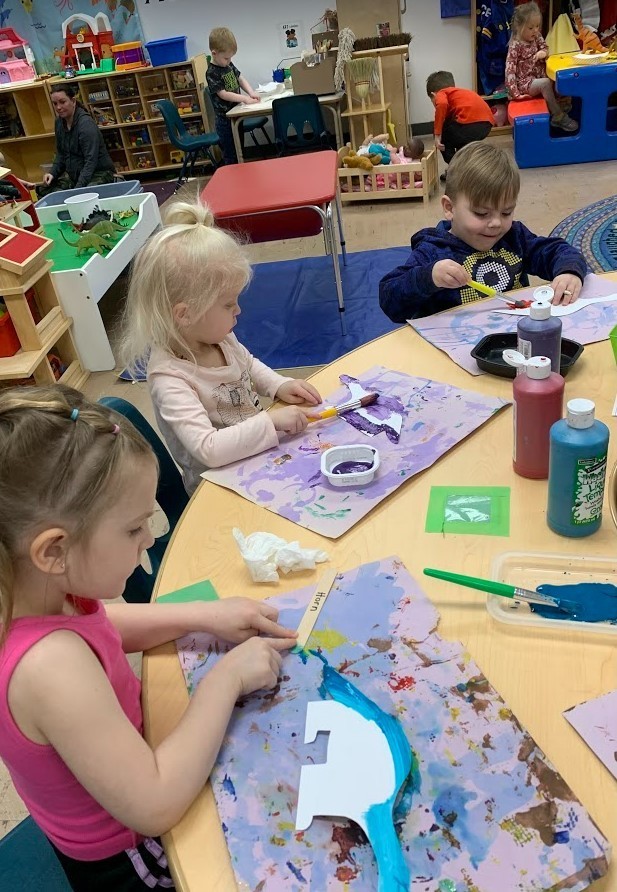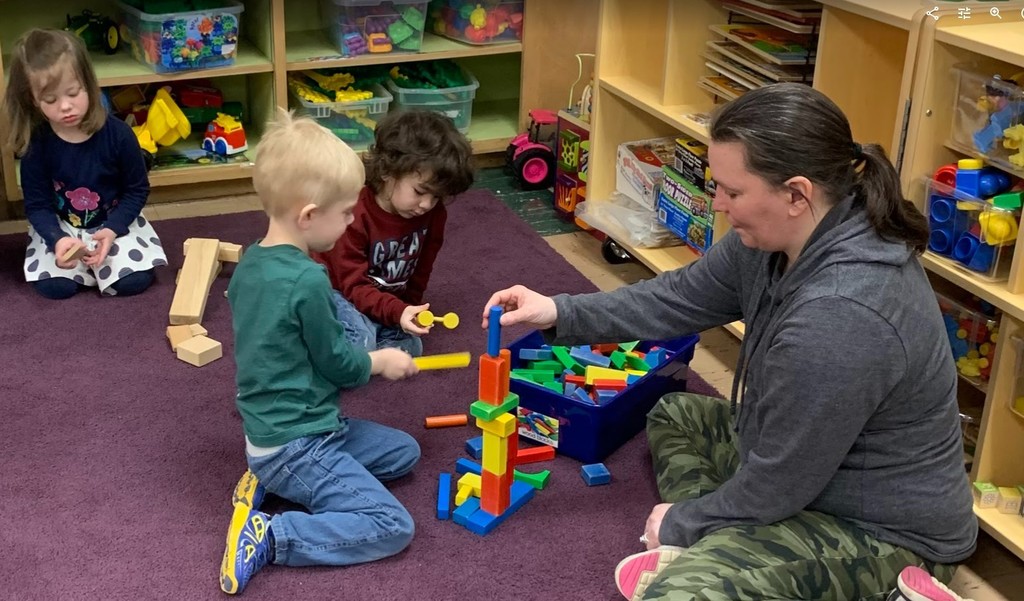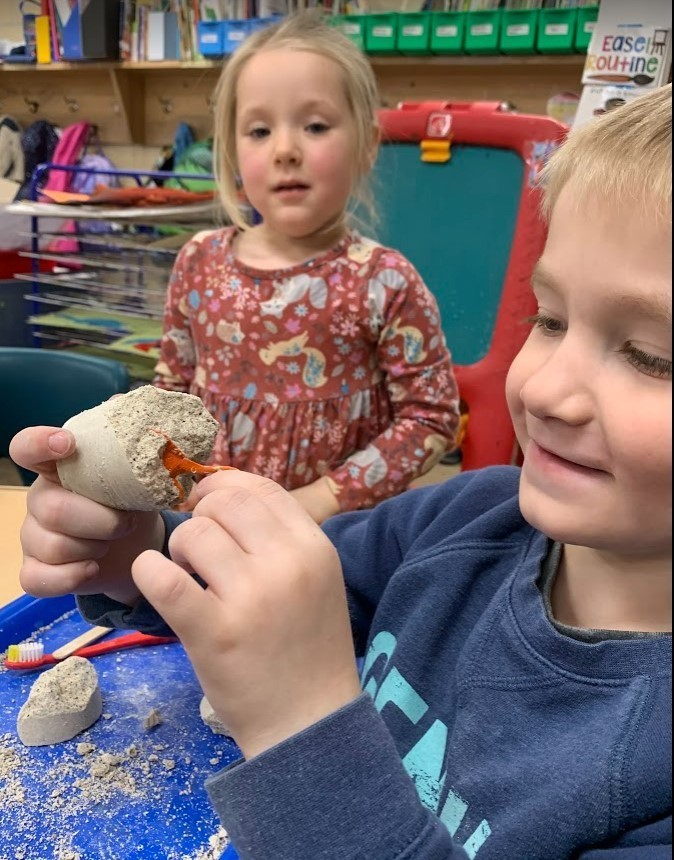 Senior Spotlight: Kyle Tierney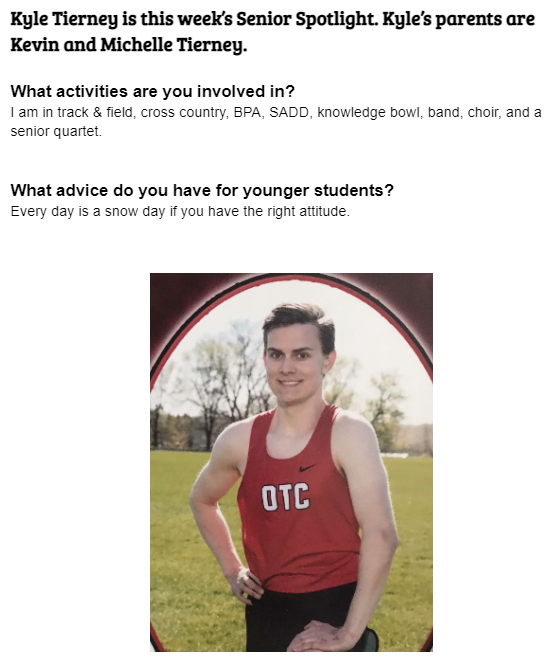 Tuesday, April 26 & Wednesday, April 27 will begin the Math portion of our State Testing period. Students in grades 3,4,5,6,7,8 & 11 will be taking the MCA-Math Test. Thursday, April 28 is the 11th Grade MCA-Math Test day and a day for students in grades 3,4,5,6,7,8 that need more time or for students that were absent during testing. *Students should bring headphones ( Wireless/Bluetooth headphones are NOT allowed). *Students are encouraged to get a Good Nights Sleep zzZZ *Students are encouraged to wear comfortable clothes *Students are encouraged to Eat a DELICIOUS Breakfast - Breakfast will be served until 8:20 a.m. at school ---Students in grades 11-12 do not have to report to school until 10:05 a.m. - Class begins at 10:10 (4/26 & 4/27). *Henning School Assessment Calendar:
https://5il.co/jj82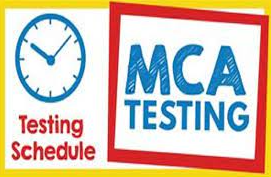 This past weekend, Monica Hansen, competed in Extemporaneous Reading at the MSHSL State Speech Tournament at Eastview High School in Apple Valley. Monica, we are proud of you! Thank you for representing Henning!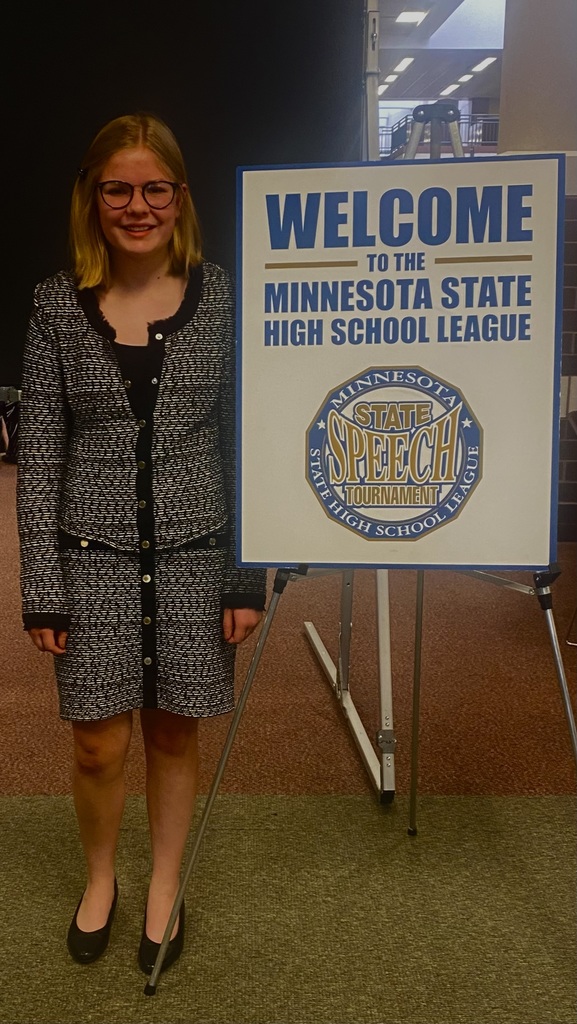 Mr. Damm's 10th grade class took a field trip last Friday to Les Schwartz's Sugar Shack near Sebeka where they learned how maple syrup is made. This was a great opportunity for our 10th grade students. Special thanks to Lee Schwartz for sharing his time and maple syrup making expertise with our students.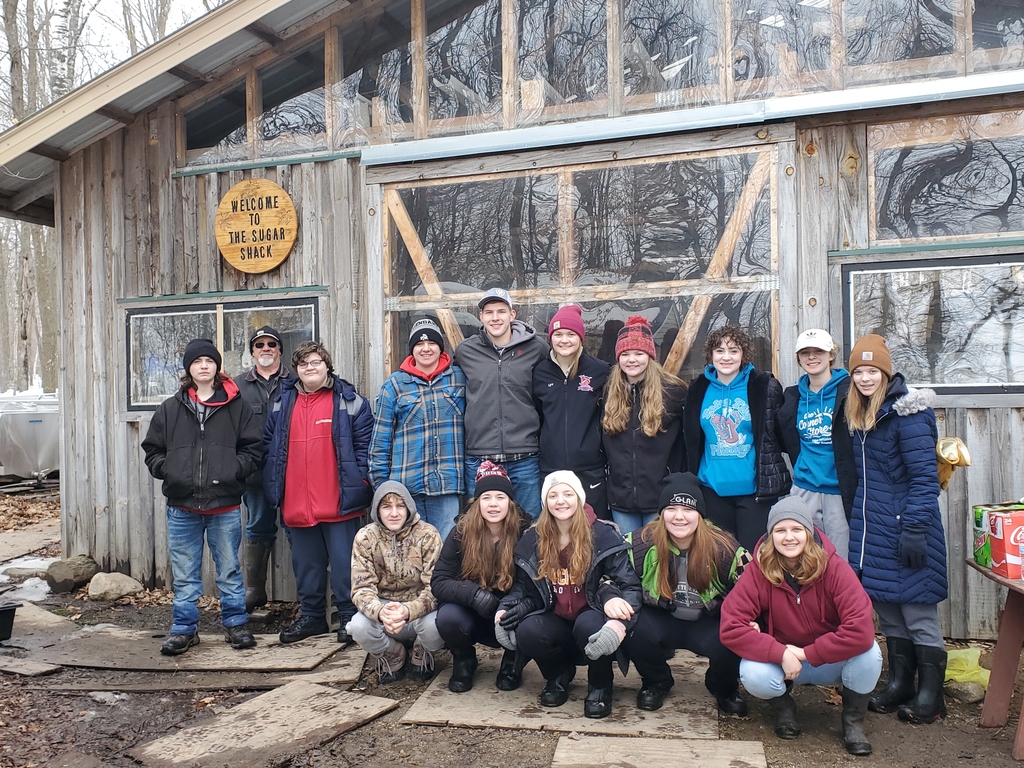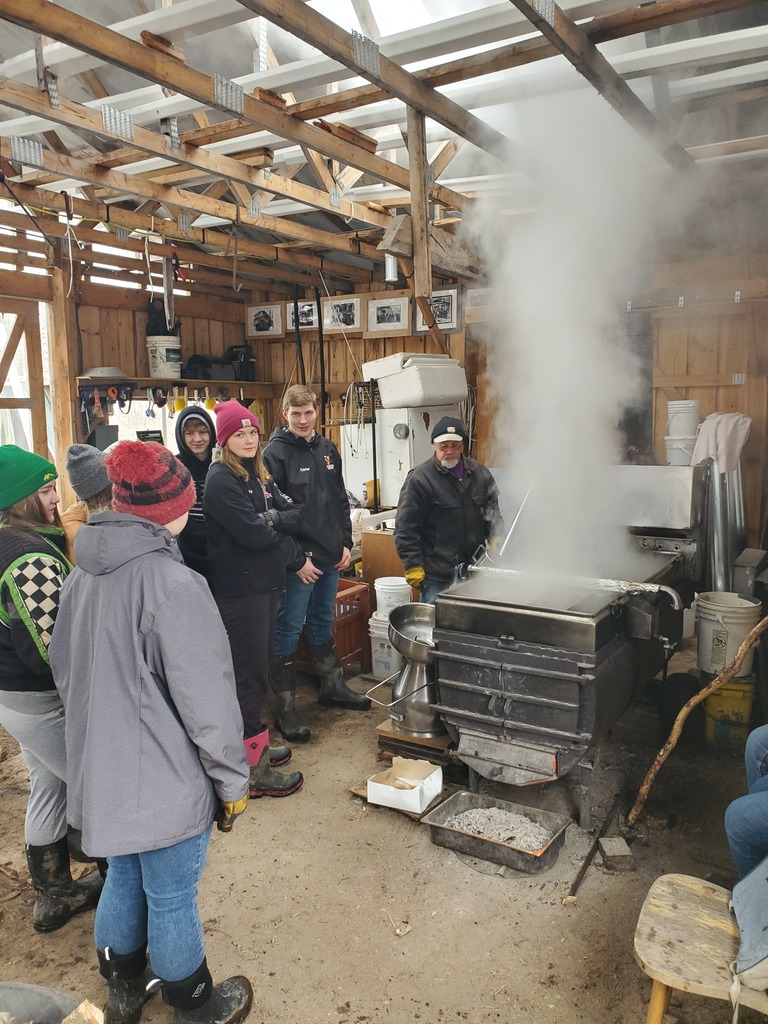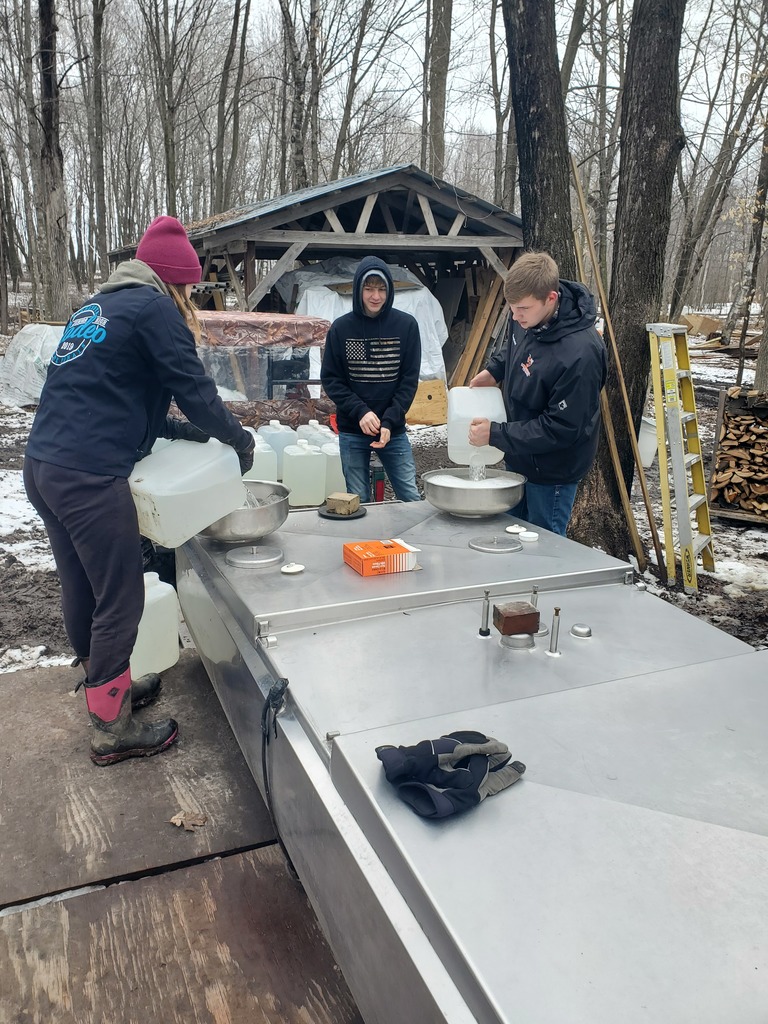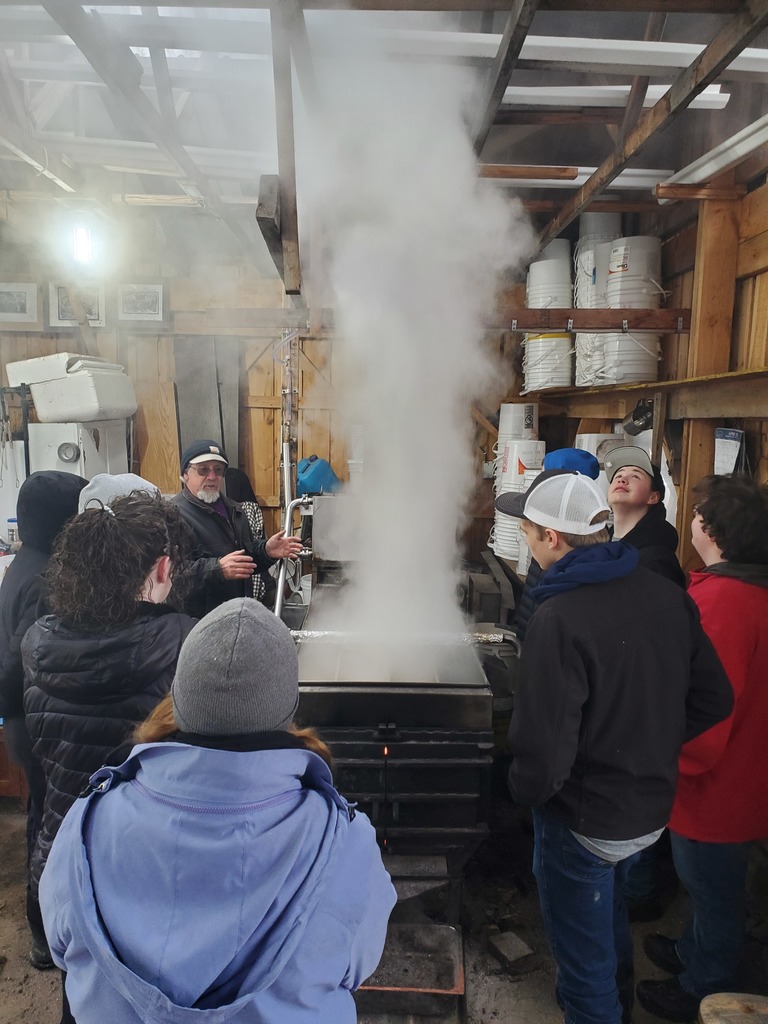 Senior Spotlight: Tristen Jacobs