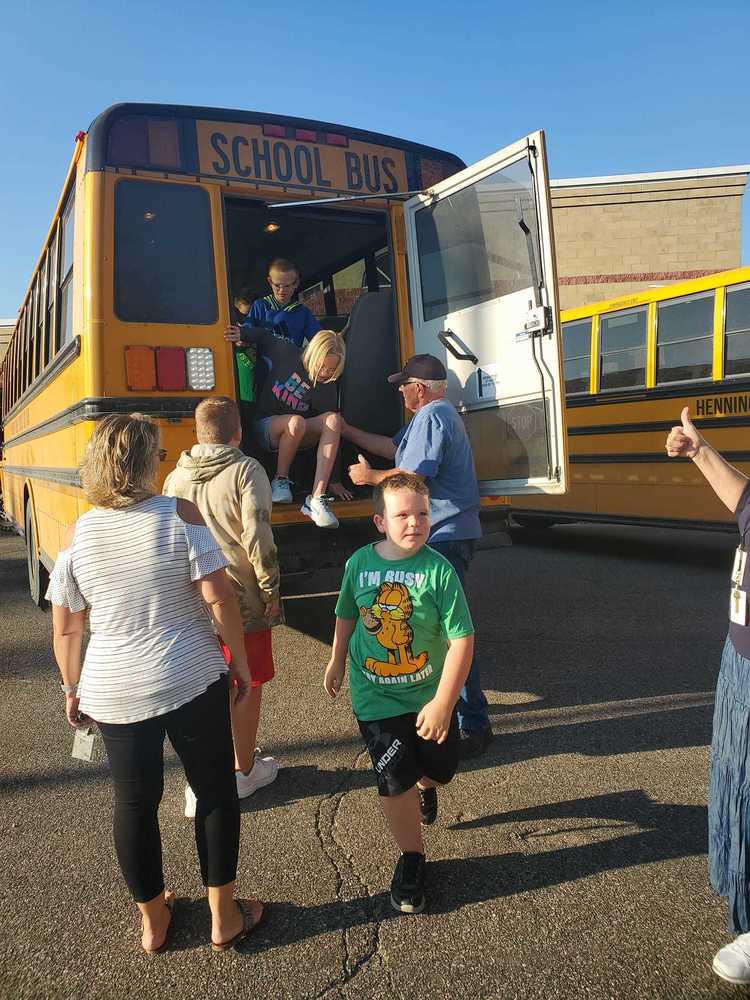 Our students, staff, and bus drivers practiced a bus evacuation on Tuesday, September 20 Students and staff were placed in our different buses and our amazing group of bus drivers ...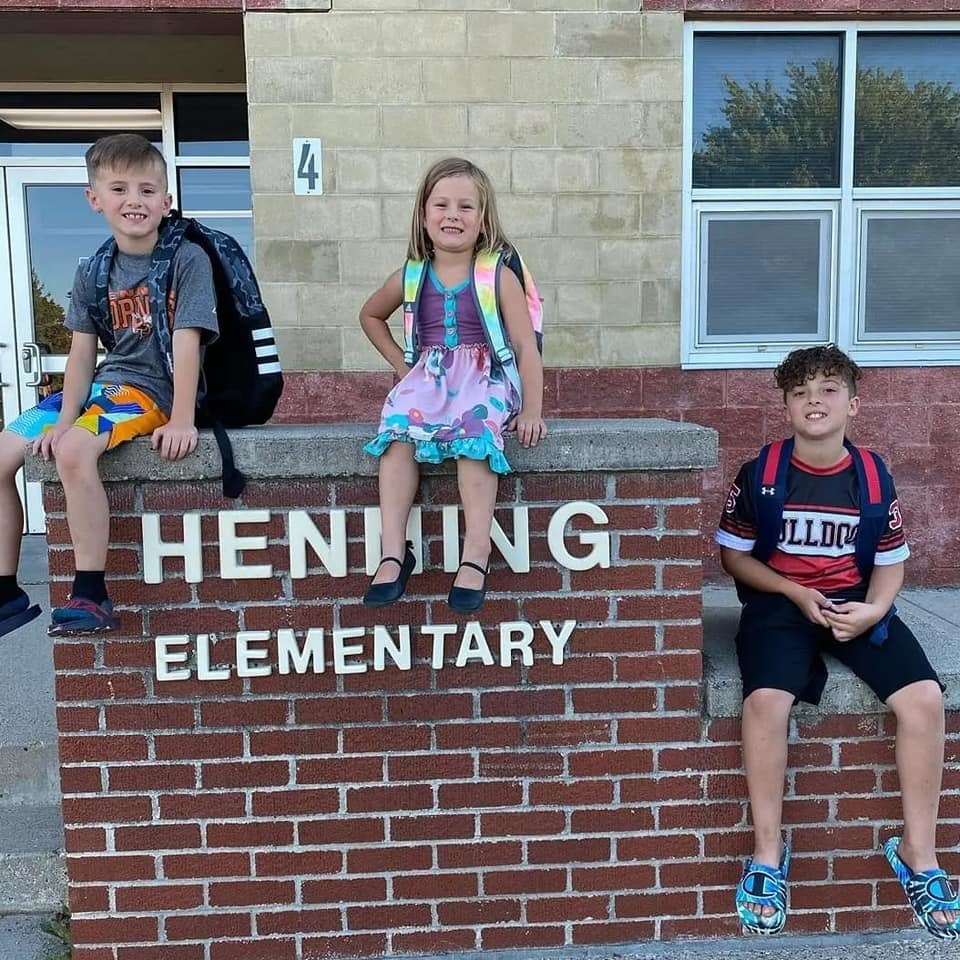 THANK YOU to ALL the families and students who attended Open House on Wednesday!! It was so fun seeing the school BUZZING with EXCITMENT Only 4 more sleeps until the st DAY of Scho...
Henning Public School is searching for individuals that would like to join our team of bus drivers. A Commercial Driver's License and Bus Driver Endorsement is required. Interest...