Speech Results from Browerville: Brigitte Froslee received 4th place in Creative Expression Maggie Cronk received a Superior Ribbon in Drama and 5th place in Informative Rachel Borchardt received 2nd place in Poetry Grace Weller received 2nd place in Prose Congrats to all speakers! A HUGE congratulations goes out to the team as they placed 2nd in team sweepstakes!

Henning School and buses will be two (2) hours late on Monday, February 25. Breakfast will NOT be served. Grades 6-12 schedule: We will start with 1st period.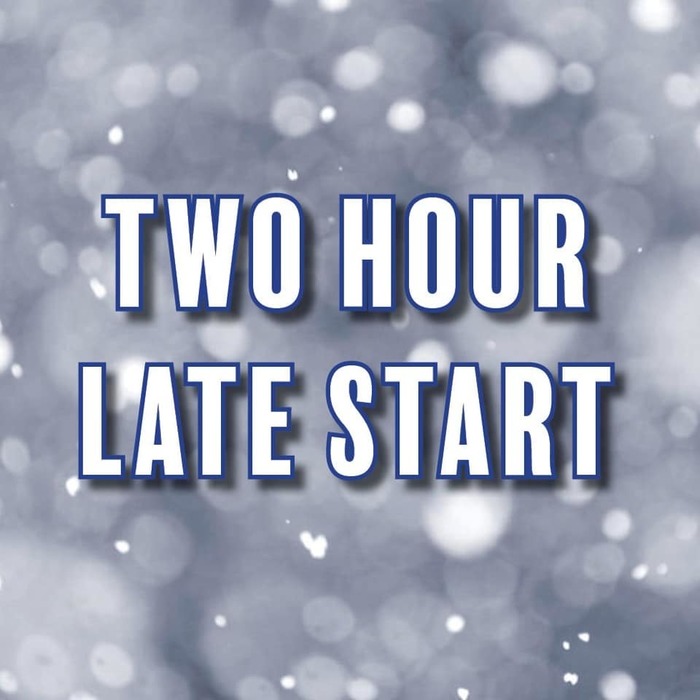 The Henning School will be hosting Parent-Teacher Conferences for grades 6-12 tomorrow (Monday, February 25) from 3:30-7:00 in the elementary gymnasium.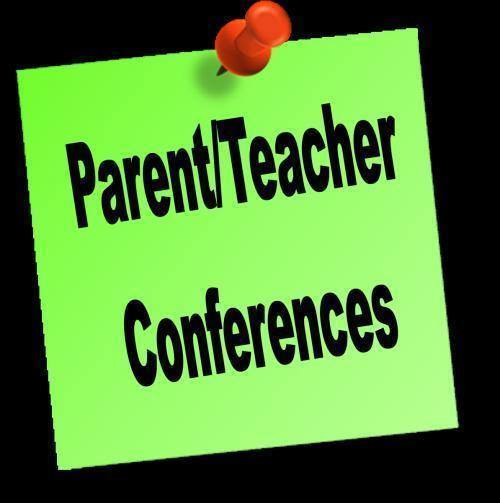 OTC Wrestling will have 7 wrestlers going to state for individuals!! Great job athletes and coaches!

7 Bulldogs in the Finals at 6A Individuals in Wadena. 113 - Bugbee vs. Olson BWB 132 - Schleske vs. Arceneau BHVP 145 - Naddy vs. Dean BHVP 152 - Gardin vs. Miller STMO 160 - Swanson vs. Bjerga STMO 220- Thorson vs. Poepping BARN 285 - Buehler vs Orlando BHVP

Susanne Torgerson and Stacey Rehm from Henning HOPE presented Taylor Johnson's Dad, Matt the funds raised from Taylor's Hat Day today. A big thank you to all the families from Henning Public School for donating to help the Johnson Family.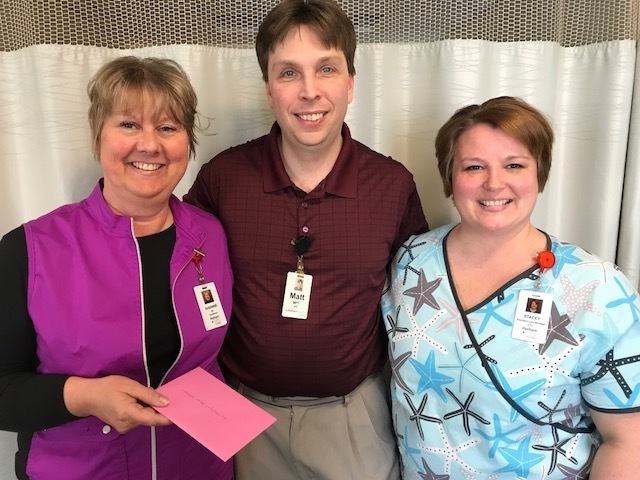 POSITION TITLE: High School English (1.0 FTE) POSITION TITLE: Elementary Music (1.0 FTE) POSITION TITLE:  Assistant/JV Volleyball POSITION TITLE:  Junior High Football Applicants may apply online or in person at the District Office located at 500 School Avenue, Henning, Minnesota.  Address all inquiries to Mike Rowe, Superintendent of Schools. Henning Public School is an equal opportunity employer and does not discriminate on the basis of race, color, national origin, sex or disability.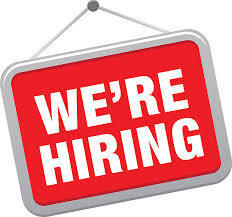 K-6 Andes Tower Hills ski trip has been rescheduled for Wednesday, March 6.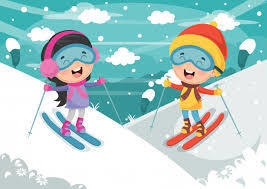 Elementary Wrestling has been cancelled for tonight (Monday, January 28).
The Henning School will be closed on Tuesday, January 29 and Wednesday, January 30 due to the expected frigid temperatures. *All Activities are Cancelled*