Kindergarten is ready to celebrate Dr. Seuss's Birthday! #HornetPride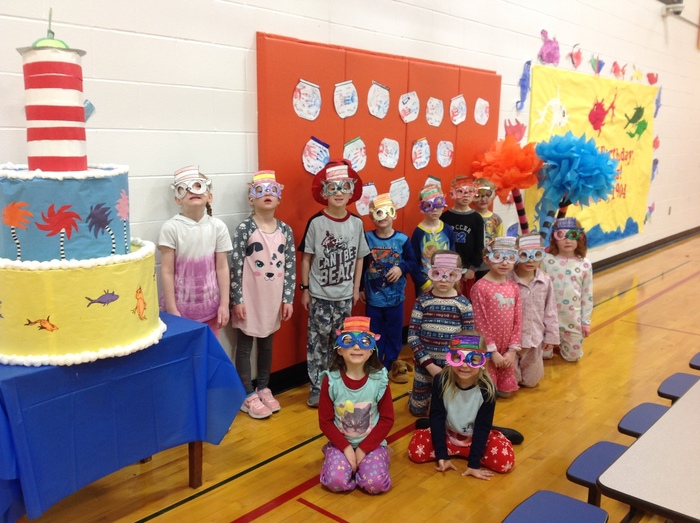 Our Green Eggs & Ham breakfast was a GREAT success this morning. We had many friends and family join us for a morning of food, fun and MANY prizes. Let's get "READ"iculous in our learning!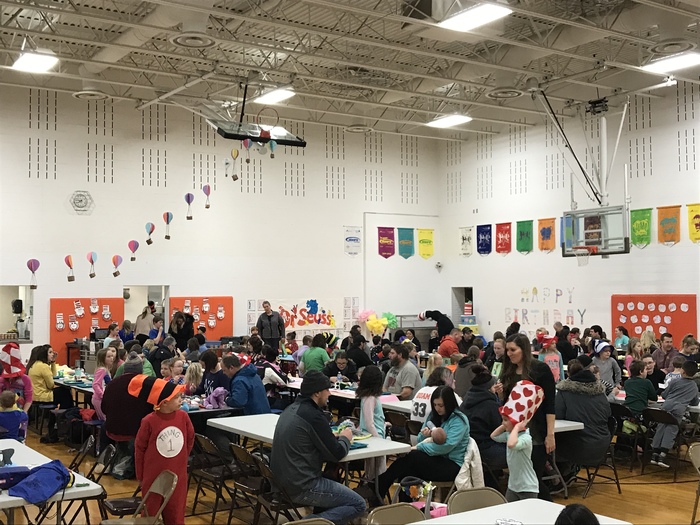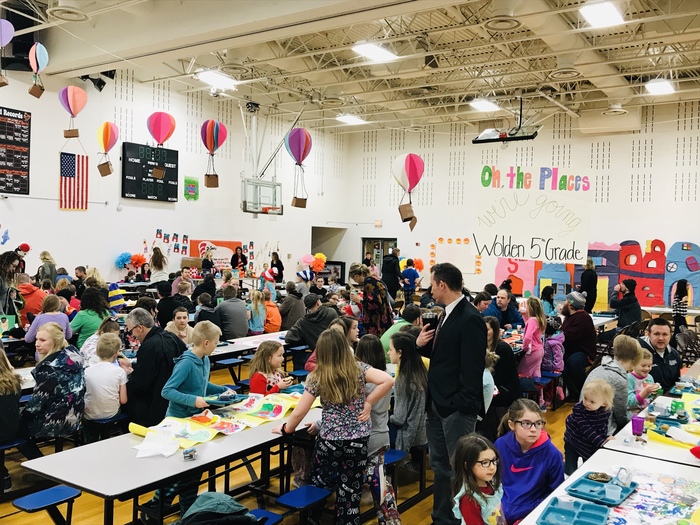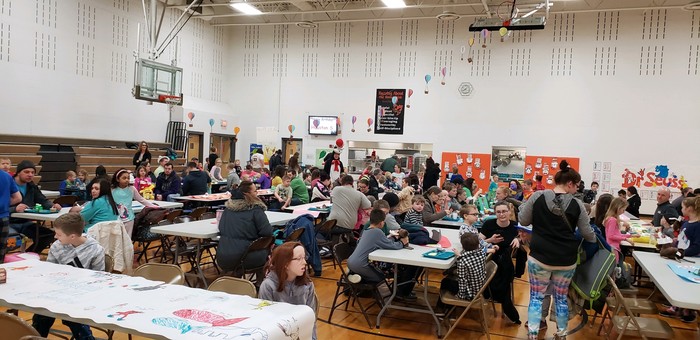 Results from Minnewaska JH meet: Ava Eckhoff received 4th place in Drama Trinity Rasmussen received 6th place in Drama Emma Severson was the Informative Champion Alyvia Bunkowski was the Prose Champion Great job to all of you!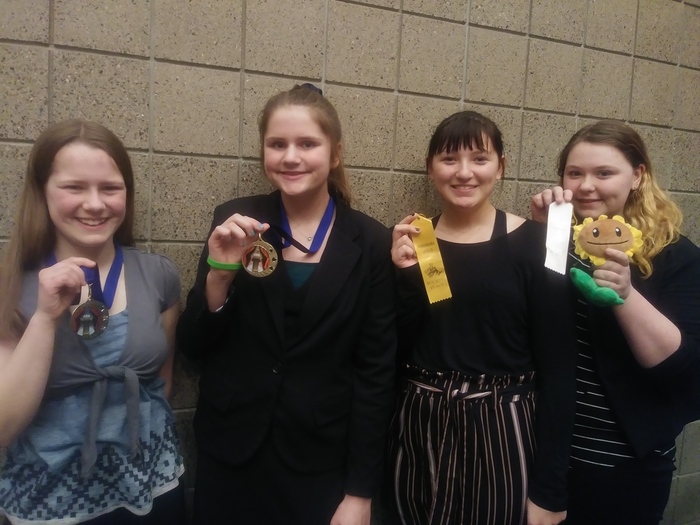 Kindergarten is learning about community helpers and they are working on RF.K.3a standard of Phonics and Word Recognition. Students work together searching the room for community helpers and write them down. #HornetPride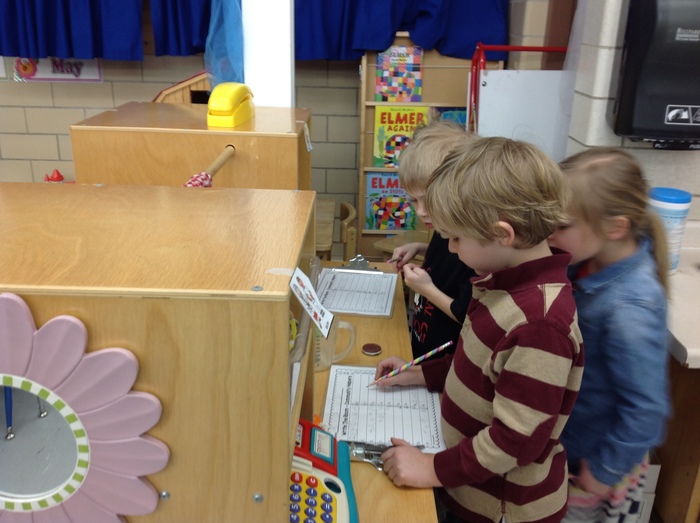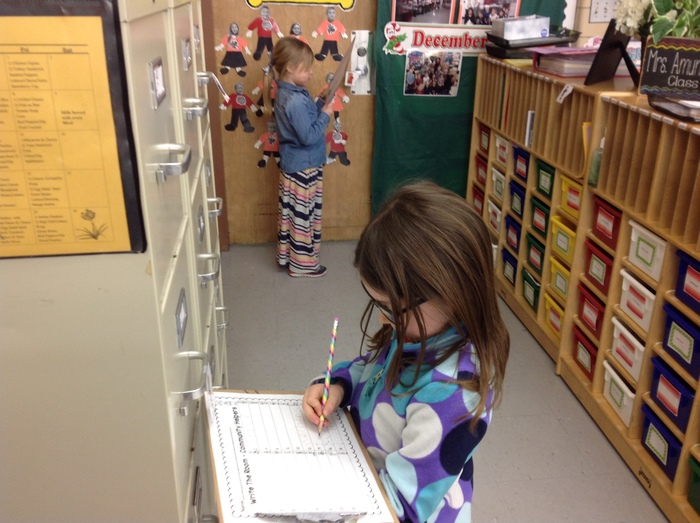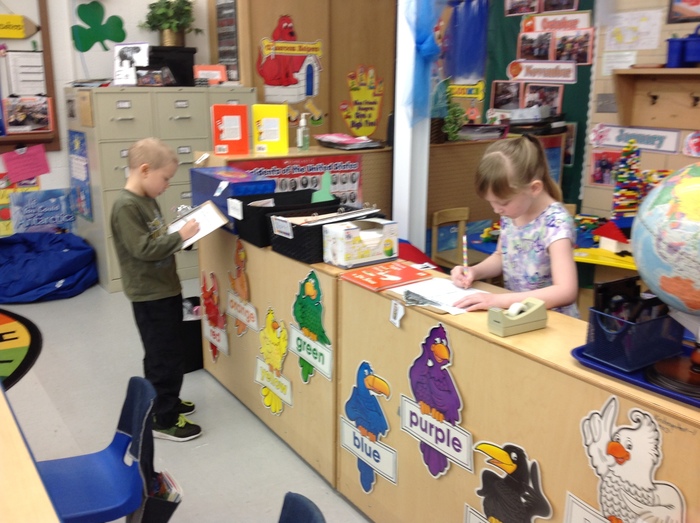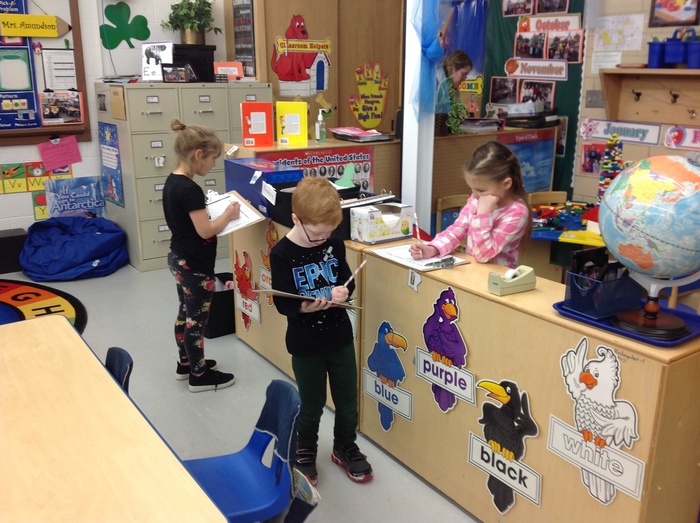 Speech Results from Battle Lake: Brigitte Froslee received a Superior Ribbon in Creative Expression Ian Froslee received 5th place in Great Speeches Emma Severson received a Superior ribbon in Informative Rachel Borchardt received 2nd in Poetry Grace Weller tied for Prose Champion Congrats to all speakers!


Hornets up 52 to 41 vs. LPA 9 minutes left.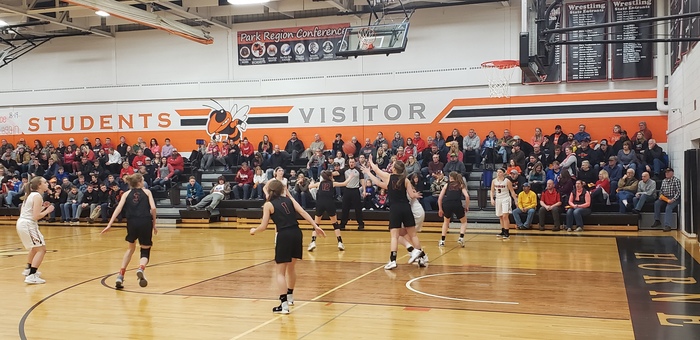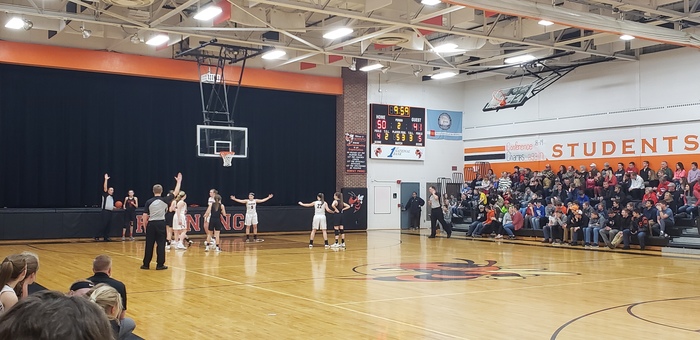 Hornets up 44 to 26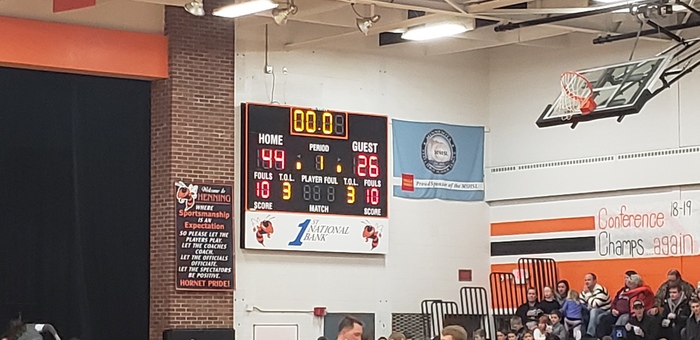 Hornets up 40 to 23 vs. LPA #hornetpride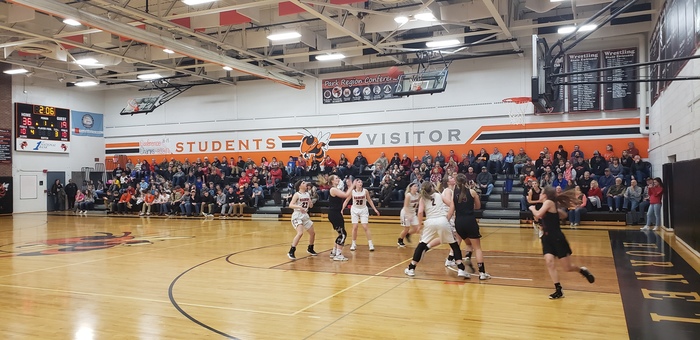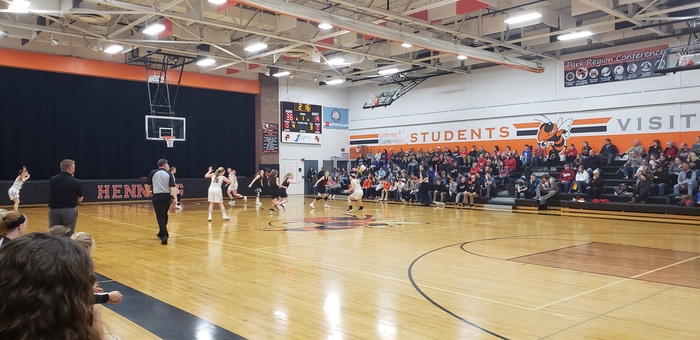 Come cheer on the Lady Hornets at 7:00 pm tonight (2/27) at the Hornets Nest! They play Lake Park in their first playoff game this season. #hornetpride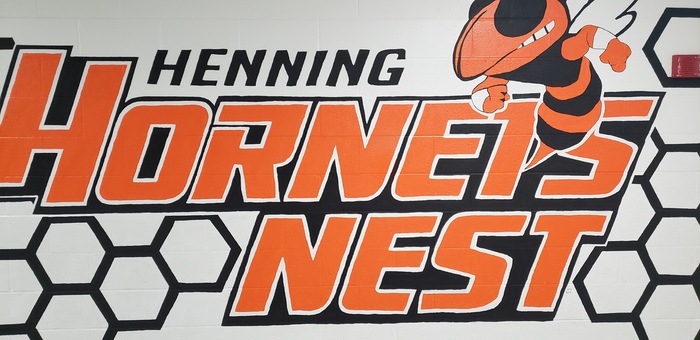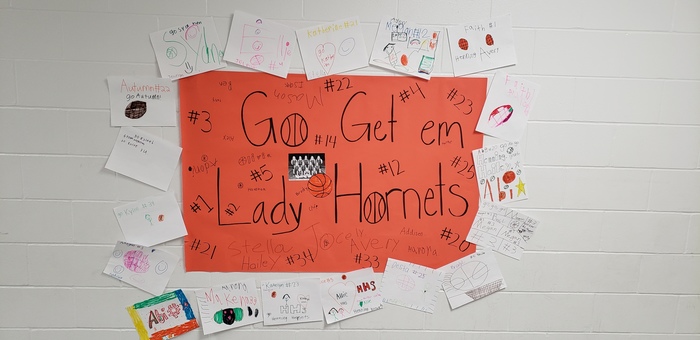 📚We had a Full Court Press on for Reading today at the Henning School. Our Boys and Girls Basketball players spent time in elementary classrooms reading and listening to young students share their favorite story books. The Love of Literacy Campaign is alive at The Nest.🏀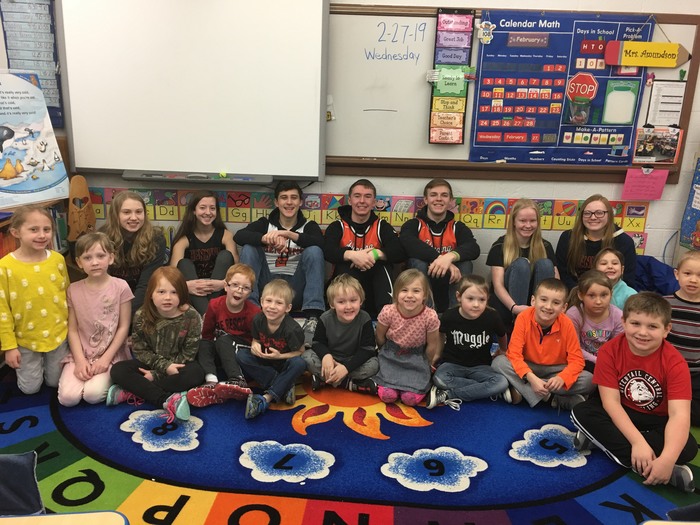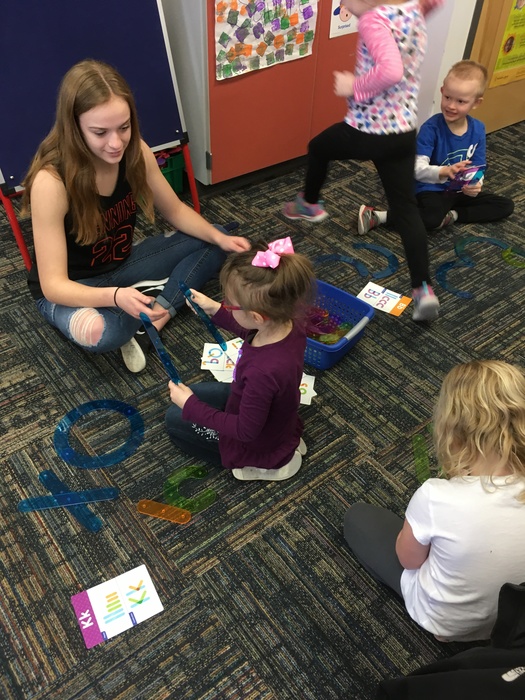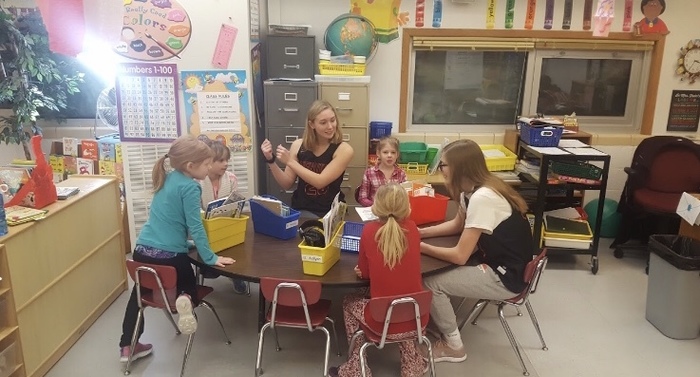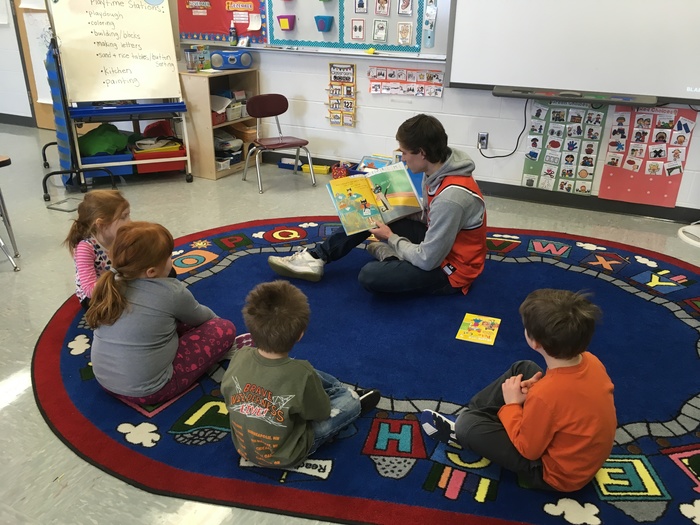 Good Luck to our State Wrestlers and their Coaches as they head off for state individual tournament action on Friday. Henning students showed their support for Max Naddy and Coach Hart this afternoon. Go Bulldogs!!
https://www.youtube.com/watch?v=FP8jj0Cmepg

February 27th is MN School Bus Driver Appreciation Day. Please join me in saying "Thank You" to our Henning bus drivers who safely transport our students to and from school each day. Their continued commitment to ensuring the safety of our children is greatly appreciated!!



Pete the Cat joined Henning ECFE tonight for a fun night of pizza, crafts, slime, and most importantly, READING!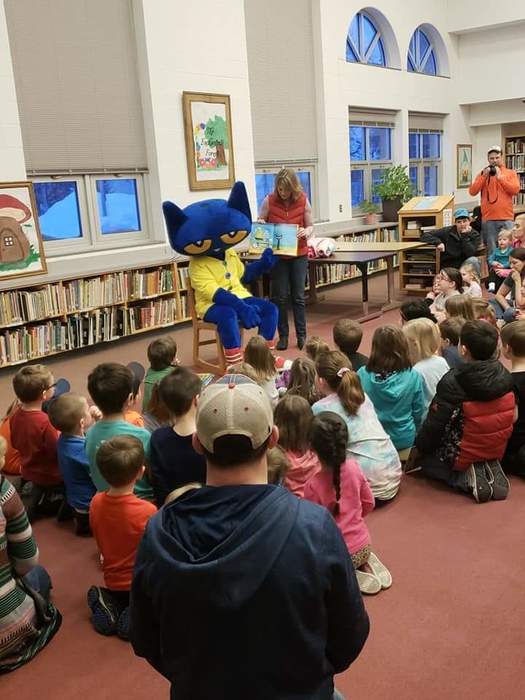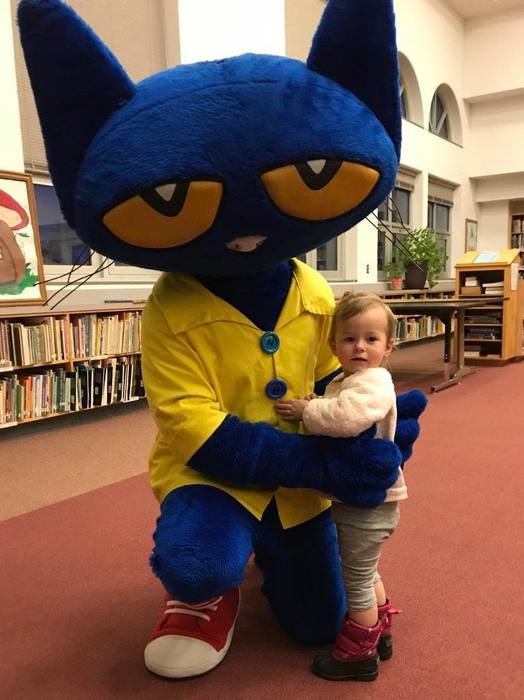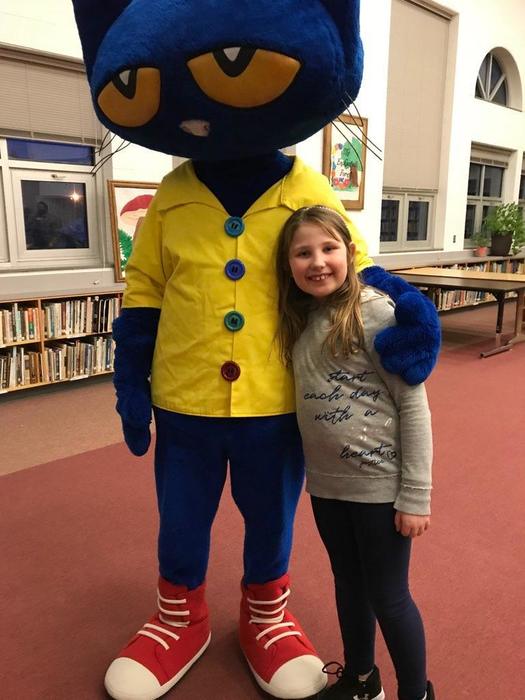 Tied at 63! Great game tonight.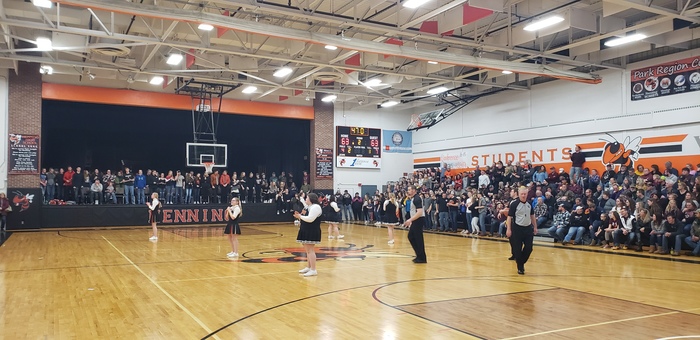 55 to 55 great game!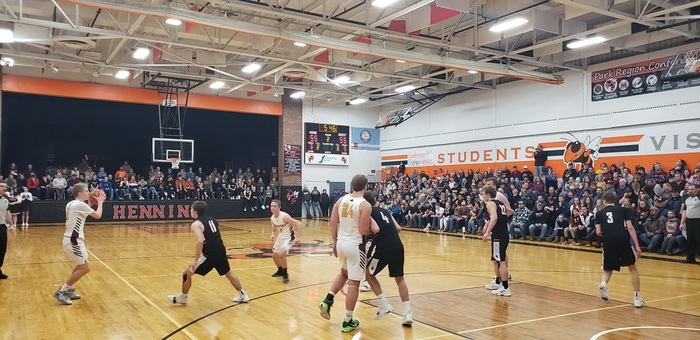 Score at halftime 39 to 25 #hornetpride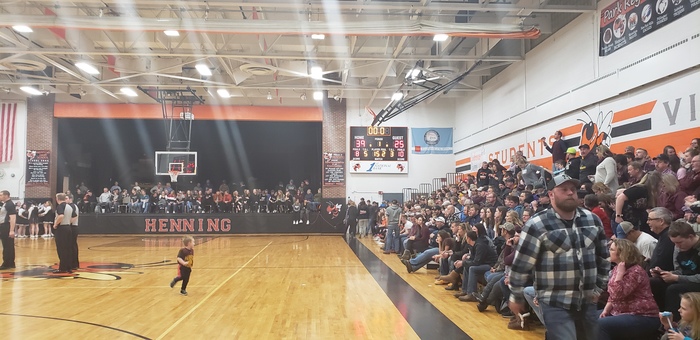 Speech Results from Browerville: Brigitte Froslee received 4th place in Creative Expression Maggie Cronk received a Superior Ribbon in Drama and 5th place in Informative Rachel Borchardt received 2nd place in Poetry Grace Weller received 2nd place in Prose Congrats to all speakers! A HUGE congratulations goes out to the team as they placed 2nd in team sweepstakes!