EDIT MAIN
Hello! My name is Naomi Horn and I am teaching K-6 Classroom Music, 7-8 Music Appreciation, and High School Choir (co-taught with Ben Johnson). Along with teaching music, I am also very excited to be the C-team volleyball coach.
I was born and raised in Pine River Minnesota and grew up playing volleyball, basketball, and track. I have always had a love for music; playing in band, singing in choir, and being a part of the musical in high school and college. I decided to be a music teacher because of the love I have for children and relationships. Through my past seven years of teaching, I have found this to still be true :)
My educational background consists of graduating from Pine River-Backus in 2008, graduating from Crown College in 2012, teaching three years of middle school band in Pocatello Idaho from 2013-2016, teaching three years of 5-12 vocal music in Pine River-Backus from 2016-2019, and now in my second year at Henning!
For me to say I love to be teaching in the Henning School District would be an understatement. I have had nothing but amazing experiences with students, staff, and community members and I am sure this will continue.
My proudest moments of my life consist of marrying my wonderful husband, Caleb Horn (K-12 vocal music teacher in Parkers Prairie), and giving birth to my three wonderful children; Judah (6), Elizabeth (3), and Moriah (0). Together, we do a lot of singing under one roof :D
If you ever have any questions or concerns, please do not hesitate to contact me. Thank you for letting me impact the lives of your children!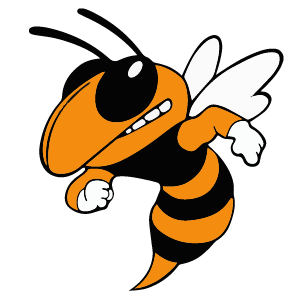 CONTACT INFORMATION
Phone: 218-583-2927 Ext 8126
Email: nhorn@henning.k12.mn.us