EDIT MAIN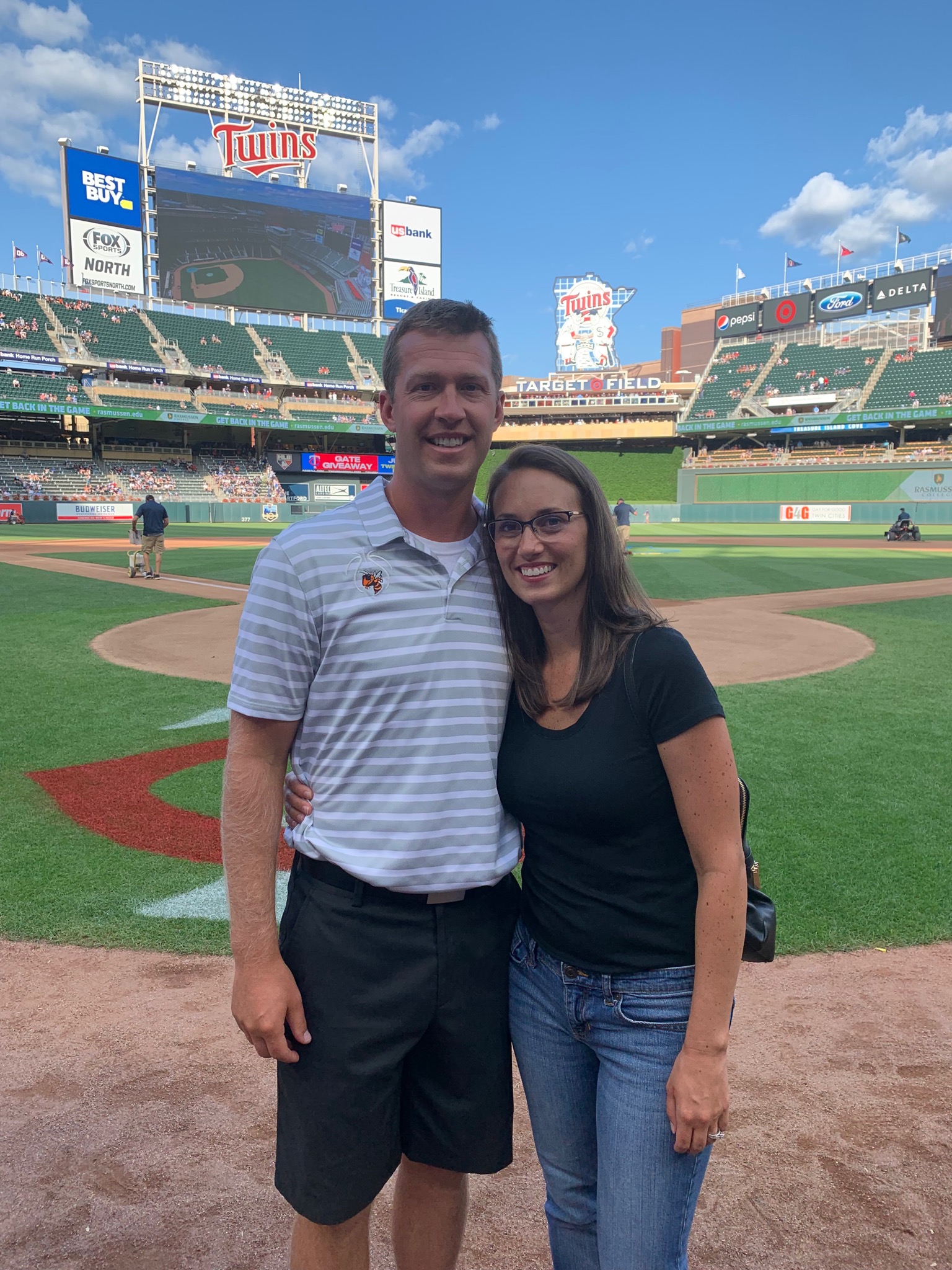 Contact Information-
remter@henning.k12.mn.us
Phone:583-2927 ext. 8115
Welcome to 4th Grade!
Hello, I am Mr. Ryan Emter and I will be your 4th grade teacher this year. I grew up in the small town of Miltona and went on to graduate from high school in Alexandria. From there I made my way to Concordia College of Moorhead and graduated with a degree in Elementary Education. I was a member of the football and baseball team so I was very busy throughout my college career. I went on to marry my wife Abby, who was a Henning girl, and that is what brought me to this great town. We have 3 children whose names are Alivia, Reggie, and Alaina. Besides teaching, I am also a football, basketball, and baseball coach. Outside of the workplace I enjoy all outdoor sports, hunting, fishing, golf, and spending time with family and friends.
I look forward to seeing everyone again and working with a lot of you for the second time. Let's make it a great year by trying our best, communicating with one another, and making the school environment a positive place.
A famous quote for all:
"Whatever you are, be a good one."
-Abraham Lincoln