EDIT MAIN
Parents and Students: Everything for Distance Learning will be found in the Google Classroom tab. Parents may access this site only through their childs log in information. My contact information is below if you need anything.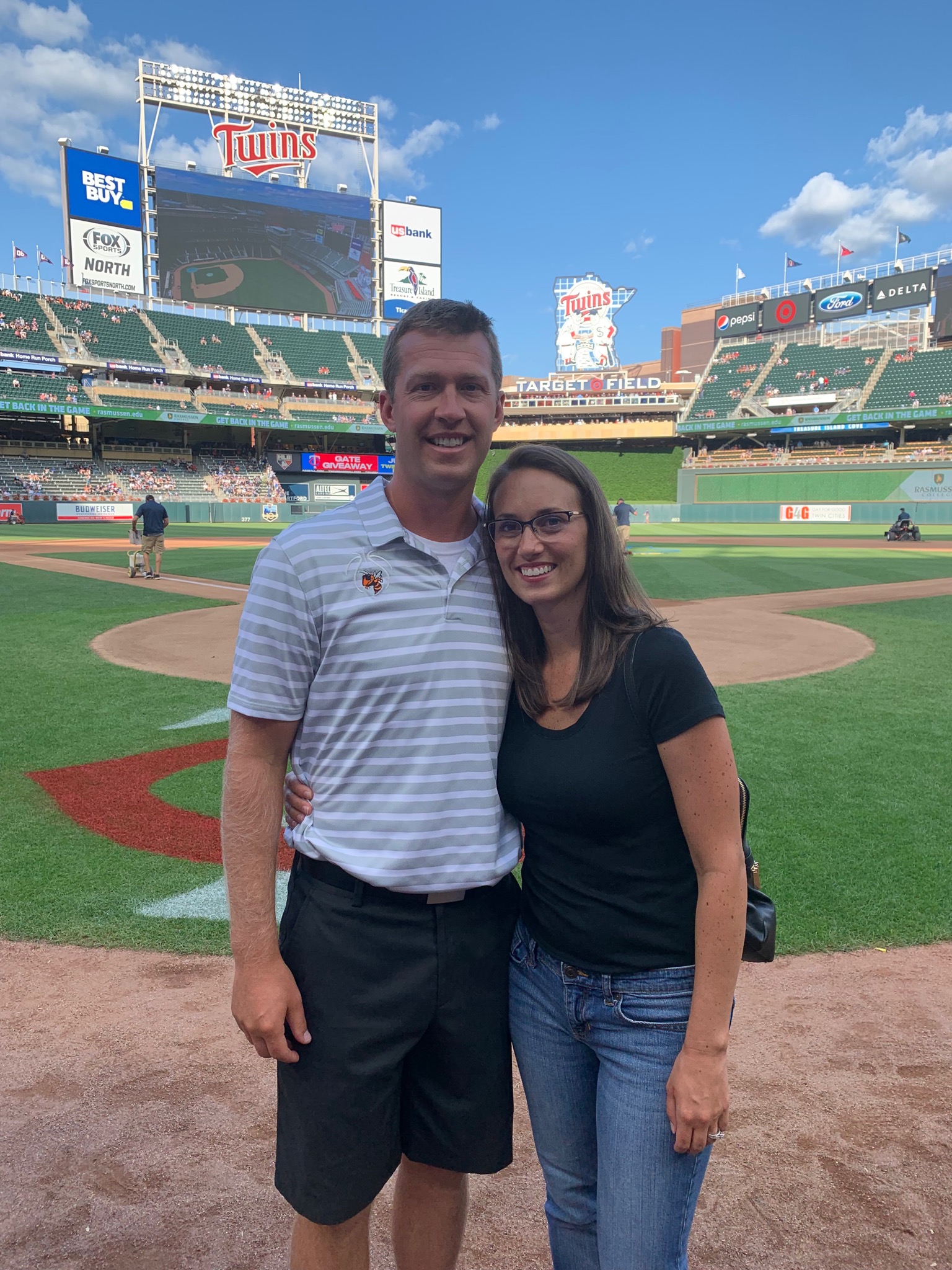 Contact Information-
remter@henning.k12.mn.us
Phone:583-2927 ext. 8115
Welcome to 4th Grade!
Hello, I am Mr. Ryan Emter and I will be your 4th grade teacher this year. I grew up in the small town of Miltona and went on to graduate from high school in Alexandria. From there I made my way to Concordia College of Moorhead and graduated with a degree in Elementary Education. I was a member of the football and baseball team so I was very busy throughout my college career. I went on to marry my wife Abby, who was a Henning girl, and that is what brought me to this great town. We have 3 children whose names are Alivia, Reggie, and Alaina. Besides teaching, I am also a football, basketball, and baseball coach. Outside of the workplace I enjoy all outdoor sports, hunting, fishing, golf, and spending time with family and friends.
I look forward to seeing everyone again and working with a lot of you for the second time. Let's make it a great year by trying our best, communicating with one another, and making the school environment a positive place.
A famous quote for all:
"Whatever you are, be a good one."
-Abraham Lincoln