EDIT MAIN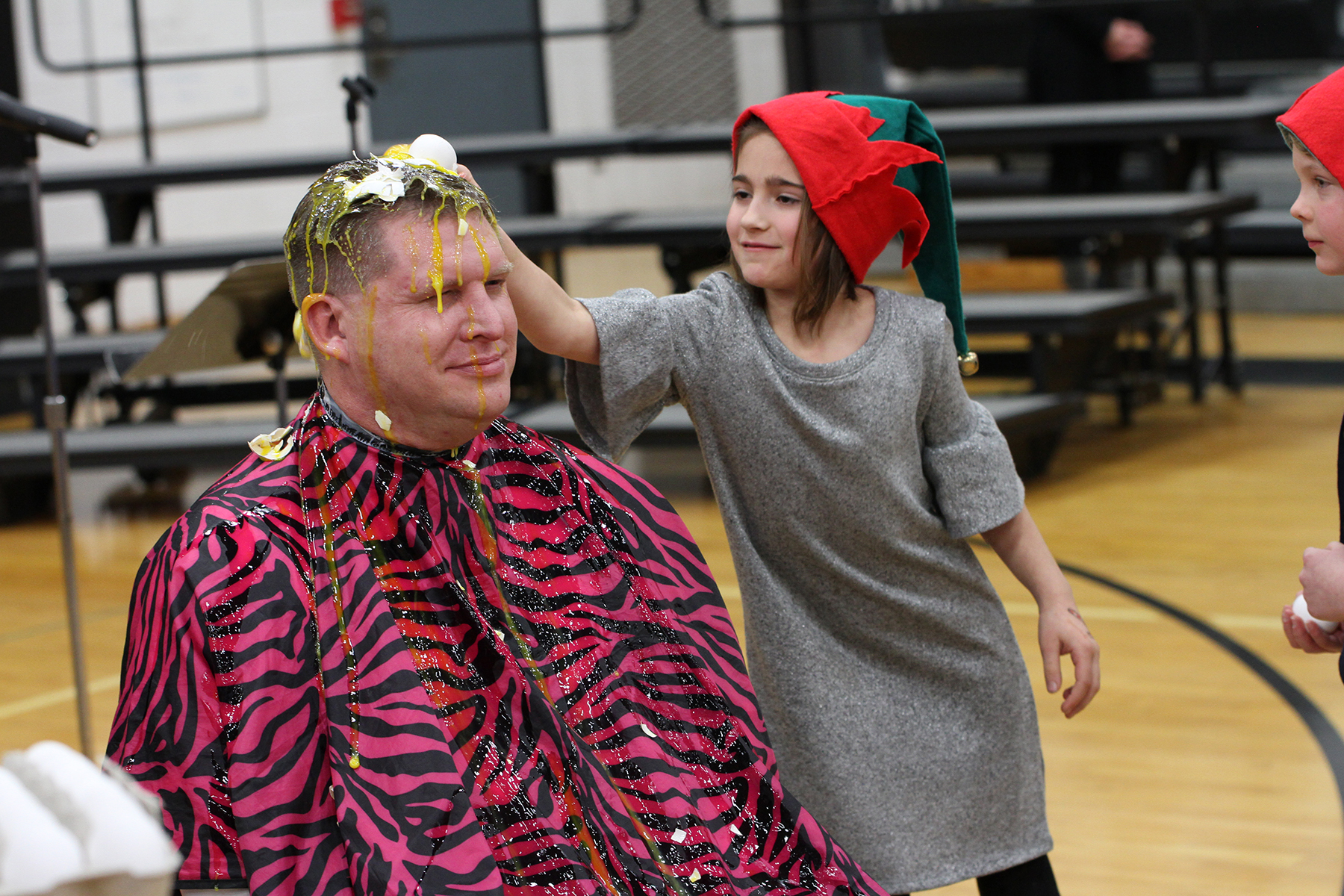 My name is Thomas Williams and I am blessed to be in my 14th year as the PreK-12 Principal at The Henning School. The Henning School provides an AWESOME learning environment for ALL students as they explore and grow in their personal Educational Journey.
My Educational Journey consists of the following milestones:
1978 - Graduated Preschool @ Tom Thumb Preschool (Carpenterville, IL)
1979 - Graduated Kindergarten @ Hough Street School (Barrington, IL)
1987 - Graduated Middle School @ Barrington Middle School (Barrington, IL)
1991 - Graduated High School @ Osakis High School (Osakis, MN)
1997 - Graduated College @ St. Cloud State University (St. Cloud, MN)
1997-2006 - Social Studies Teacher @ United South Central High School (Wells, MN)
2003 - Graduated with a Masters of Education @ St. Mary's University-Winona (Winona, MN)
2005 - Graduated with Education Administration-K-12 Principal Licensure @ St. Mary's University-Minneapolis (Minneapolis, MN)
2006-2007 - Social Studies Teacher @ Hobbs Middles School (Milton, FL)
2007-Present - PreK-12 Principal @ The Henning School (Henning, MN)
2012 - Completion of Education Administration-Superintendents Licensure @ St. Mary's University-Minneapolis (Minneapolis, MN)
2019 - Completed Minnesota Principal Academy @ University of MN-Minneapolis (Minneapolis, MN)
My LIFE"S JOURNEY has provided me with a WONDERFUL partner in my wife Tammy and two AMAZING children Taylor and Hope. I am also the PROUD PAPA of my two grandsons Greyson & Carson (sons of Taylor & Stacy).
Interesting Facts about ME:
Favorite Food(s): Chicago Hot Dogs
Favorite School Lunch(es): Nachos & Tacos
Favorite Restaurant: Gene & Jude's (River Grove, IL)
Favorite Movie(s): Christmas Vacation & Gladiator
Favorite Book(s): Berenstain Bears (Childhood), The Bourne Identity (Personal), & If You Don't Feed the Teachers They Eat the Students (Professional)
Currently Reading: Nice Bike: Making Meaningful Connections On the Road of Life by Mark Scharenbroich
Favorite Team(s): Minnesota Vikings, Minnesota Wild, Minnesota Twins (American League) & Chicago Cubs (National League). I adopted the Chicago Cubs as one of my favorite teams after my Busia (Polish for Grandma) and Grandpa (Papa II) past away after being avid Chicago Cubs fans.
Favorite Christmas Song: Little Drummer Boy
Please let me know how I can be your Bottom Panda today.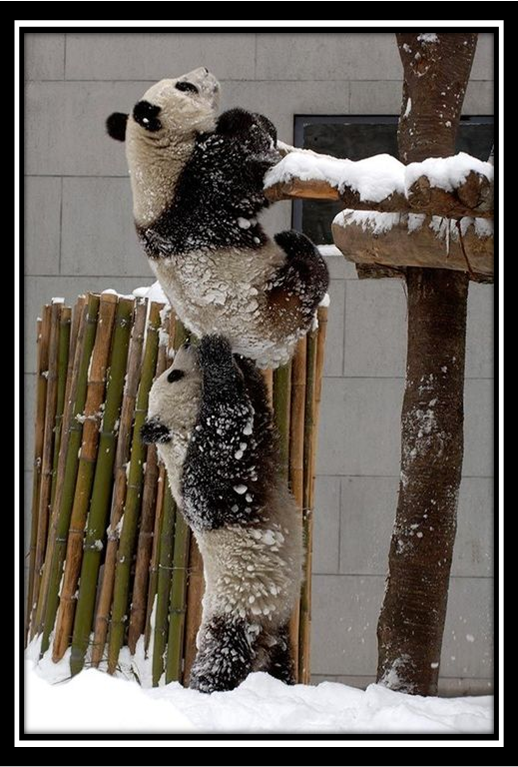 Keep You Day!