EDIT MAIN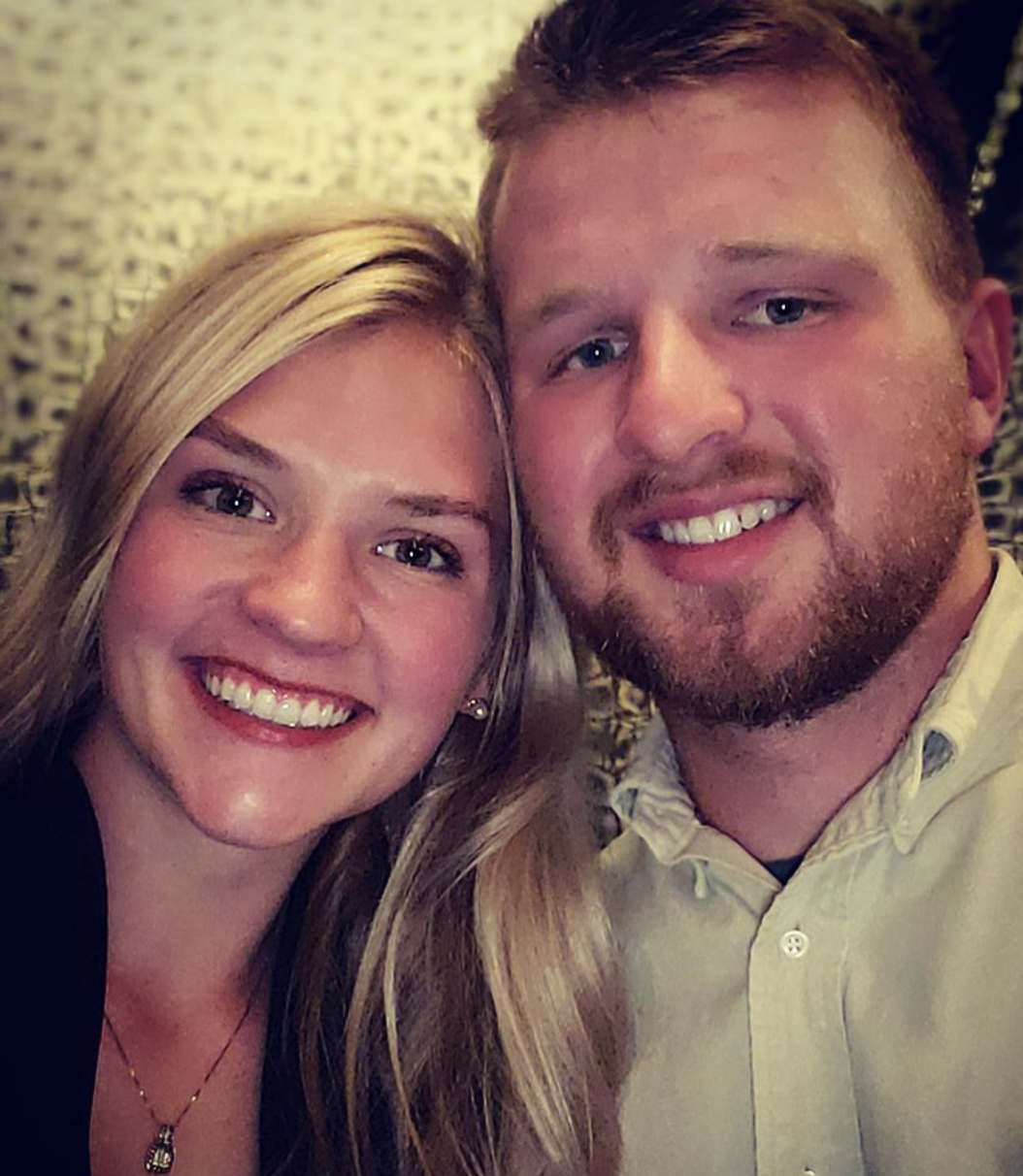 Hi, I am Ms. Ringquist. I am excited to be teaching second grade this year. We have so much to learn!
I grew up on a small scale cattle ranch north of Fergus Falls. I attended and graduated from the Fergus Falls Public Schools. I went to Bemidji State University and earned an Elementary Education Degree. I student taught last fall in fourth grade through the Fergus Falls Public Schools at the Prairie Wetlands Learning Center. Each day we used the outdoors as our classroom. I plan to take advantage of nature outside of our classroom window and connect it with our lessons!
When I am not teaching, or planning fun things for us to do at school, I am with my family or outside. I enjoy hunting, fishing, farming, and being at the lake. I also love spending time with my family and friends!
We are going to have an AWESOME year!