EDIT MAIN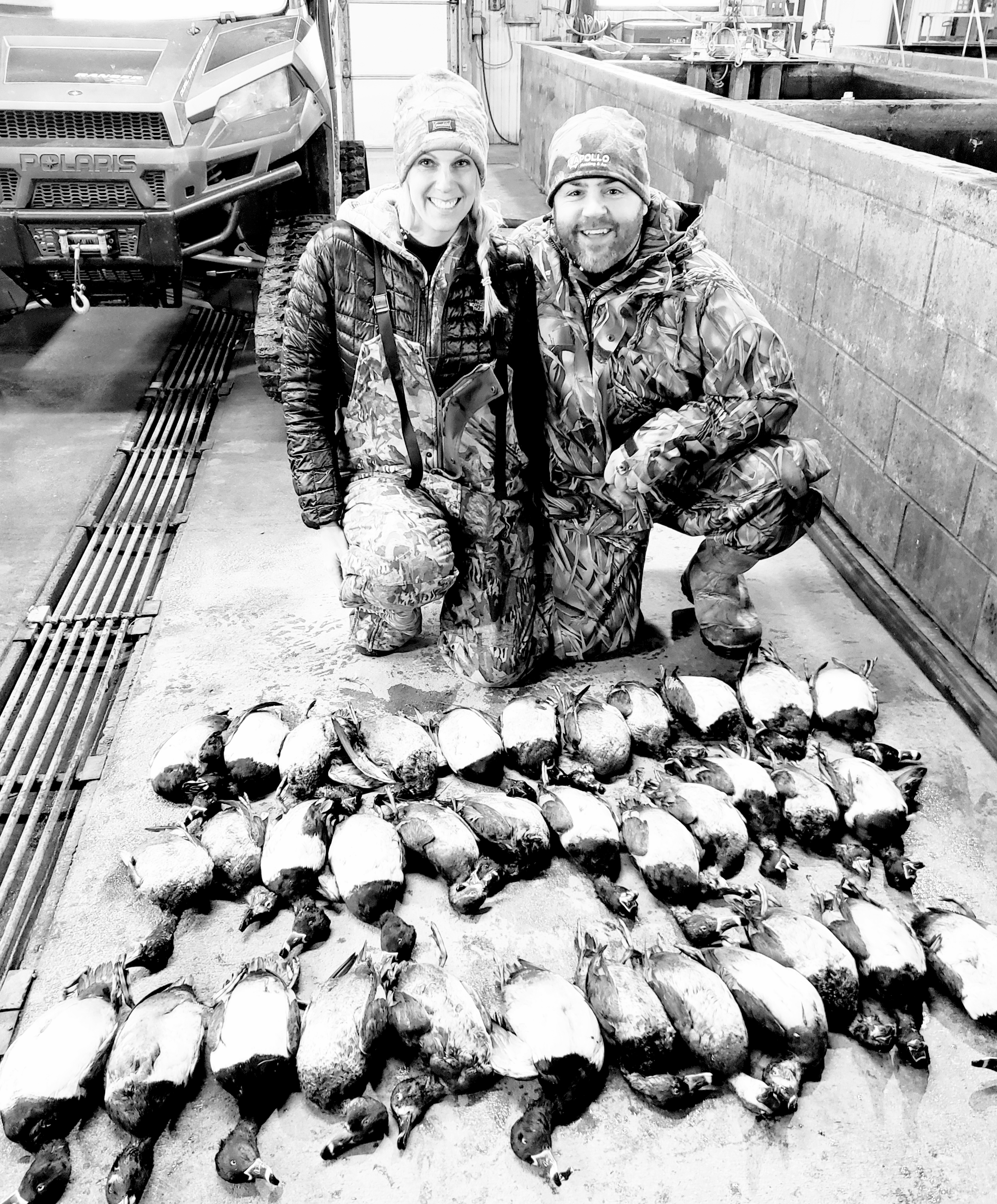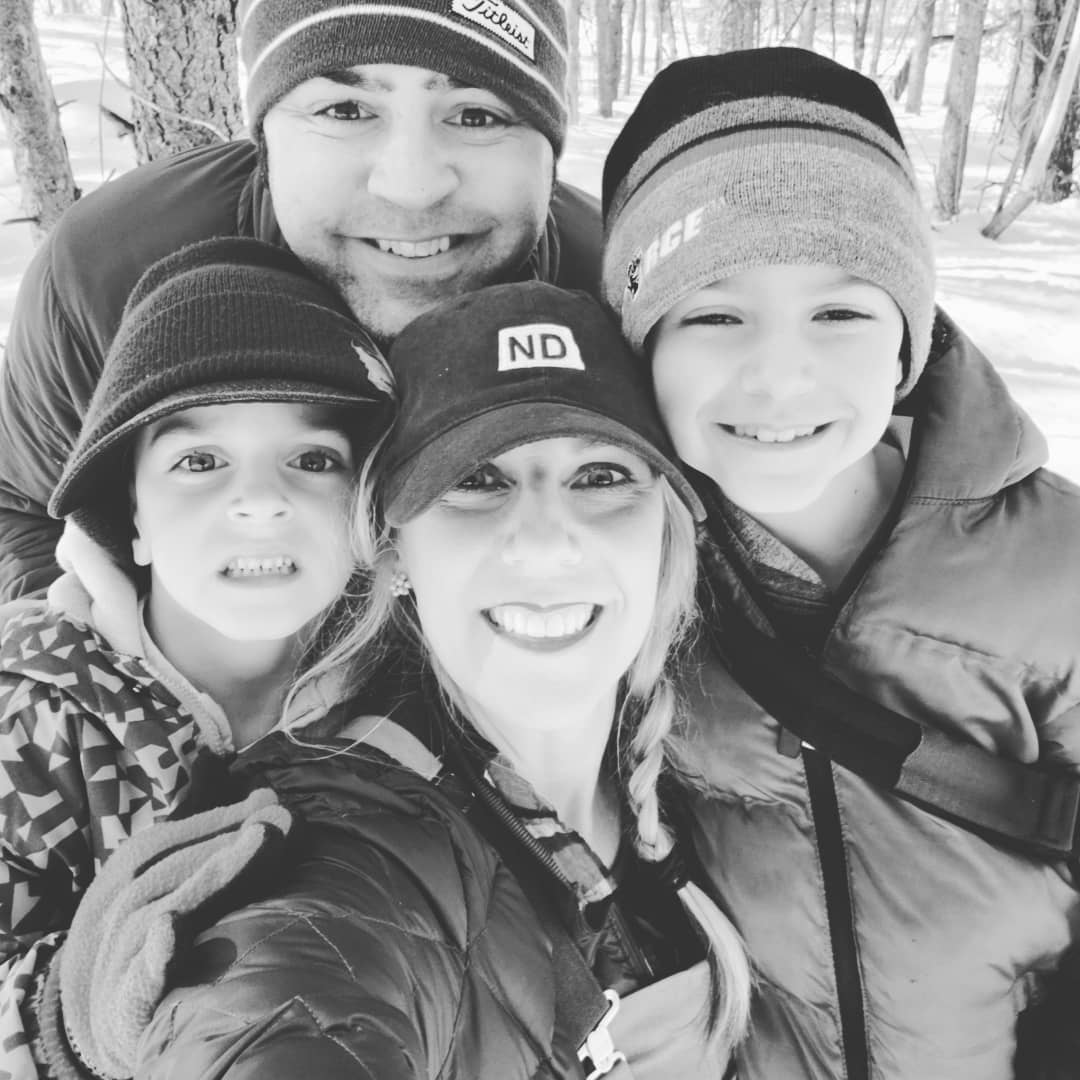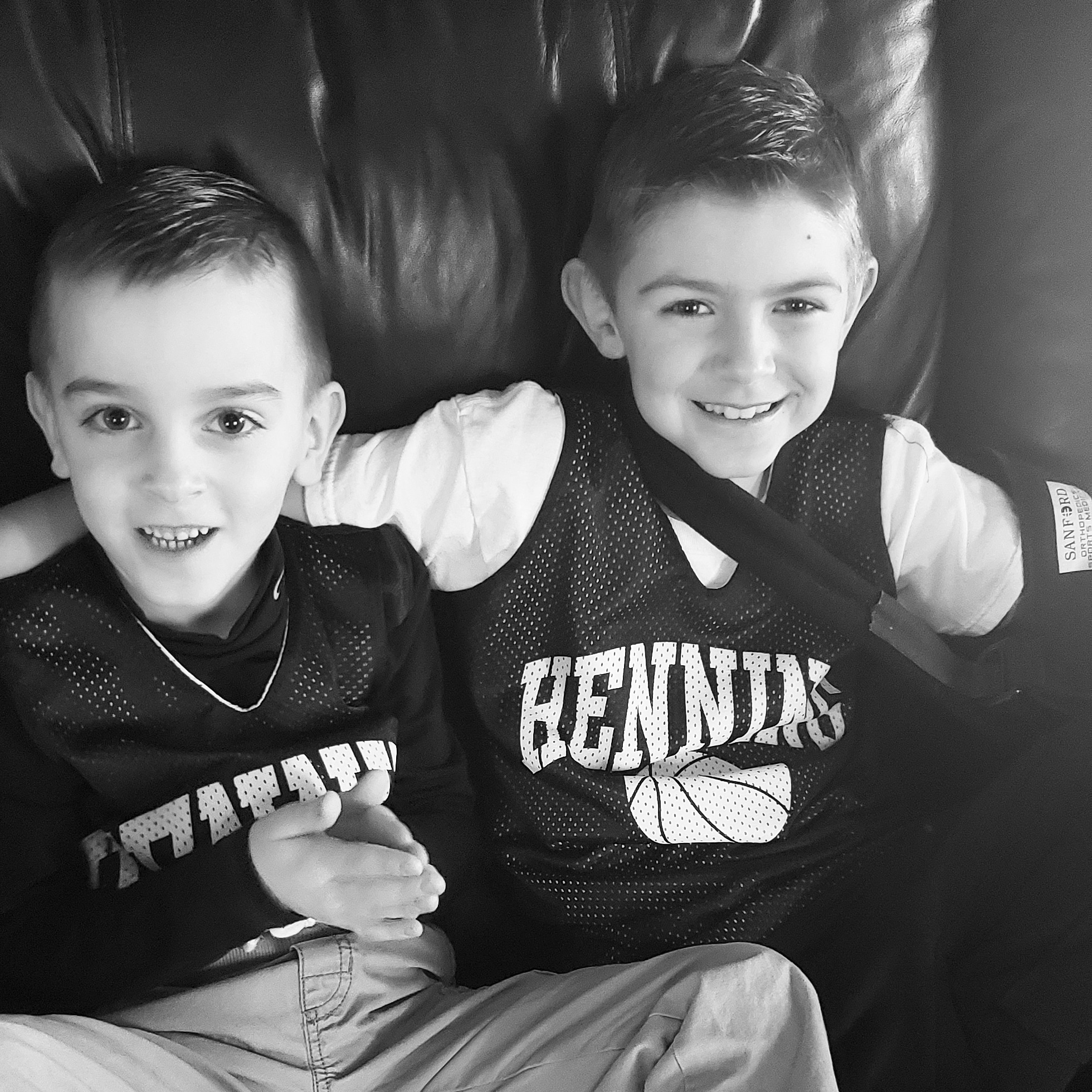 Hi! I'm Mrs. Koep
Teaching is an absolute passion of mine! I am so excited to work with you and yourchild! It's going to be a great year full of fun,learning, and adventures. I can't wait to see what the year has in store for us! I thought you might like to know a little about me.
I am married to my wonderful husband, Eric. He is currently a superintendent position at Bertha-Hewitt, and has been for 4 years now. I have two beautiful boys, Beckam(8) and Calahan (5). Beckam is in second grade this year and absolutely loves it. Calahan is starting Kindergarten. They take up most of my free time, but some hobbies that I enjoy are reading, bow hunting, fishing, and anything outdoors.
I grew up in Lisbon, ND. I went to Lisbon High school and graduated from Minnesota State University Moorhead in 2005 with a degree in Special Education(DCD/SP). I worked in Alexandria as a Special Education Teacher for 3 years, and then accepted a job in the wonderful community of Henning. I received my Masters Degree in Special Education in 2013, and continue to learn everyday!
It is my mission to instill a love for learning in a safe environment. Please let me know if you have any questions or concerns. It is important to keep communication open between us and I would love to talk to you whenever you feel the need! I look forward to a great year together.
A few fun facts:
1. I played water polo in college (just for fun).
2. My family calls me Bear.
3. My first son was named after a baseball player, not a soccer player.
4. My second son weighed 2 lbs 11 oz at birth.
5. I love horseradish.