EDIT MAIN
Purpose statement
My goal is to help my students develop into safe, respectful and responsible citizens and encourage them to be creative, resourceful problem solvers who have the technical skills , knowledge and soft skills to succeed into today's workforce.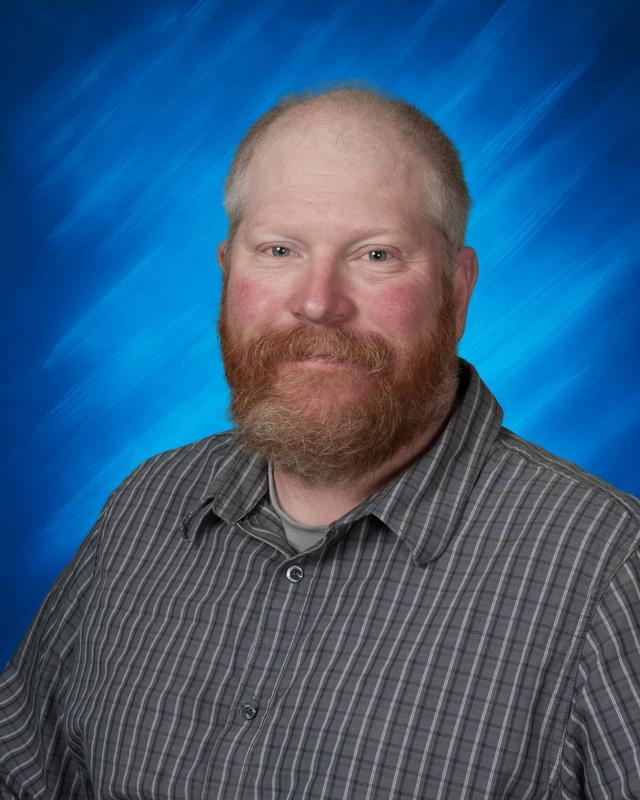 This is my 9th year teaching Technology Education at the Henning Schools and 15th year of teaching. I'm an avid outdoorsman and love to help students build really cool projects. I grew up in Rochester MN and then went to Vermilion Community College for Aviation,afterwards I earned an Industrial Technology degree from Bemidji State with a Manufacturing emphasis where I worked for for five years in industry before going back to Bemidji State and getting my teaching degree in Technology Education.
My office number is 218-583-2927 Extension 8147 and my email is ehill@henning.k12.mn.us
Below are some helpful links
The Ruler game is a great way to improve reading a ruler or tape
ABC's of Hand Tools part 2 "Don't be a Primative Pete! "
Construction trades/Home survival standards
Mr. Hill's shop manual 2020 (distance learners should print this out)
MN Child labor laws hours and limitations